7 Reasons Why Small Caps should Go Digital
In this article we will discuss Why Small Caps should Go Digital? Many small-cap companies feel that a website and a social media presence is either irrelevant, time-consuming or too expensive for them, so they give it a miss. But that's no longer true and can be counterproductive. Australians spend a lot of time on social media and the trend is only rising. The Internet has changed the way we live and do business. Customers trust companies and brands that have a strong and positive online presence.
Read on to find out how an optimised website and online presence can drive sales, investment and add overall value to your business.
Here are our 7 reasons Why Small Caps should Go Digital
1. Alternate channel to traditional media
It's very hard (if possible, at all) to get media coverage for your small-cap business. With the media focusing on bigger companies, there is very less chance of you being seen or heard. The Internet is a far easier, quicker and engaging channel to connect to investors, customers and other stakeholders.
2. Online marketing is inexpensive
Budgetary constraints are a concern with small caps. But the fact is that online marketing and promotion strategies are far less expensive than traditional media advertising. Once you put up a website or a post, it stays there until you remove it. Your website is available 24/7, so anybody can find you anytime.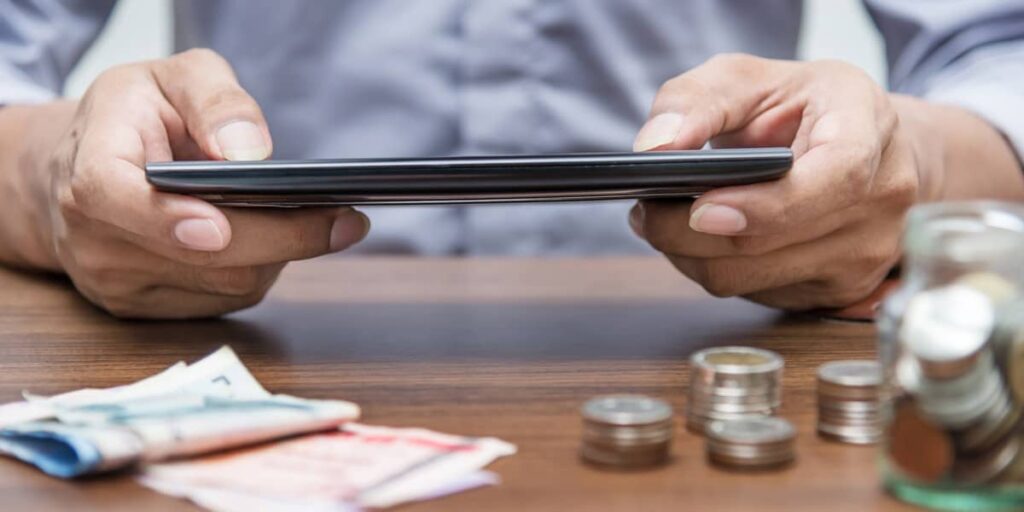 3. Create trust and credibility
Nearly 85% of customers use search engines while looking up a business. With internet reach being so huge, your online absence can send out a negative signal. A professional website creates trust among the public and adds to your reputation and credibility. Your website should have strong SEO to reach more customers and investors. This requires skilled knowledge, so it is advisable to hire a professional web services company. As a leading branding agency in Perth we are happy to assist you.
4. Important to attract investors
If you are an ASX company, you obviously have shares to sell. And with nearly 2,500 companies on ASX, investors will like to have their research quick and easy. You maybe skipped if you don't have an online presence. Being online allows you to connect with potential investors. Even for industries like mining, where the majority of customers come through traditional sources (at least for the present), an online presence is important to attract investors.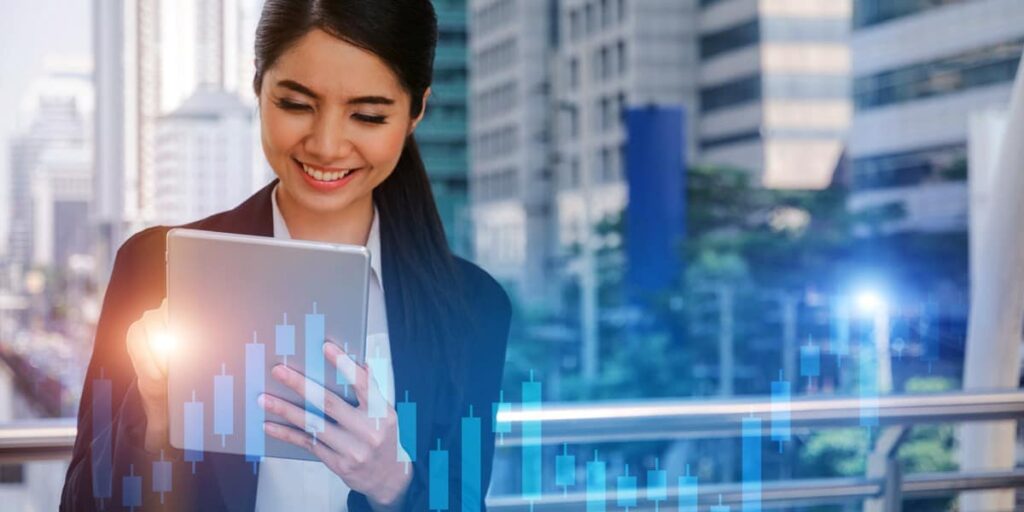 5. Helps to attract the right talent
You need people with the right skills and attitude to help you grow your company. Companies will be competing for the same talent pool. Jobseekers research the company and social media interactions before attending an interview, so having your ideas and vision for the company on your site and social media account helps in attracting the right talent; especially for senior level employees and people with skilled or specialized knowledge or much-in-demand functions.
6. Grow your customer base
Nearly 85% of people feel it's important for a business to have an online presence and the younger demography researches companies on the net almost every day. Small-cap companies can't afford to be away from the net, especially for consumer goods, retail and tech start-ups. Engaging content and positive interactions on your website and social media handles help to build up a relevant and potential follower community of customers.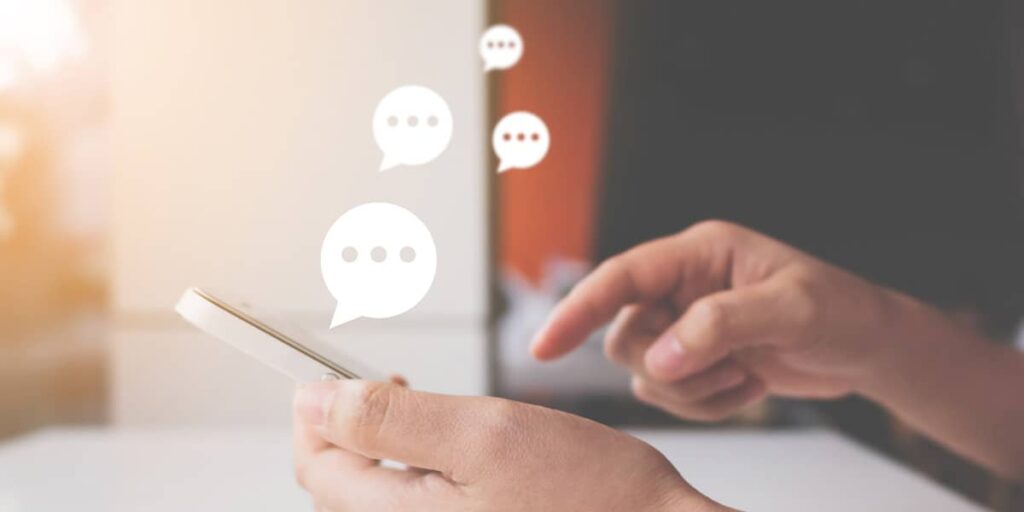 7. Online presence for management
It's not enough to have good online engagement just for your company. It's equally important for the executives to have active social media profiles. You are the face of your company and give human touch to an organization. You want the investors and customers to understand your skills and expertise. Your personal social media profile is a great platform to share your value systems and your vision and plans for the future of your company. It's more engaging and simpler way to be heard and seen. A great social media profile, especially on professional platforms like LinkedIn, can go a long way in building your brand image and that of your company by extension. Why Small Caps should Go Digital? They can't afford not to!
Why Small Caps should Go Digital – conclusion
This has been an introduction to our 7 Reasons Why Small Caps should Go Digital. A great website and good social media presence help you to build a follower base relevant to your business and market. You can share news about your company and industry in general with your target audience and connect to investors and customers. With our rich experience in providing expert web services and project management to small-cap companies, our web designers in Perth are here to help you to get online. Talk to our experts today.
Jargon Buster
Branding Agency : An agency/firm that specialises in creating a structured and consistent look and feel for your business across all platforms such as website, marketing materials, social media platform and even your business card.