Lightning-fast Response
Every moment counts to ensure that cybercriminals don't achieve their objectives during an active threat event. The Computing Australia Group Incident Rapid Response team keeps you ahead in the race
Lightning fast identification and analysis
Rapid containment and neutralisation
Protect your valuable business data
Completely expel cyber criminals
Retrieve and restore all systems
24/7 monitoring, detection and response to strengthen security
Perform cause analysis and recommend preventive measures
Transition to other services after Incident Rapid Response
Optional Staff Training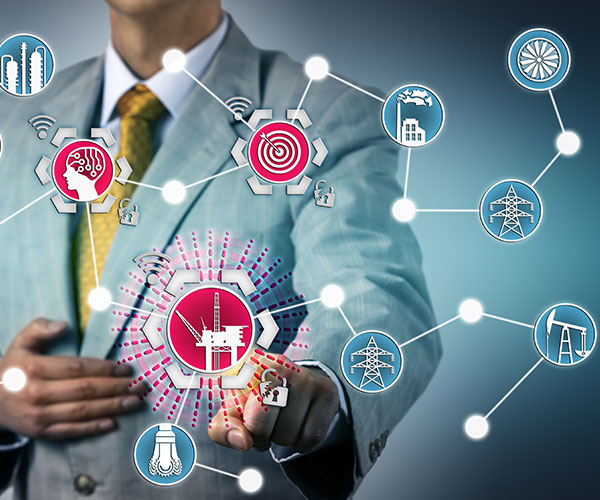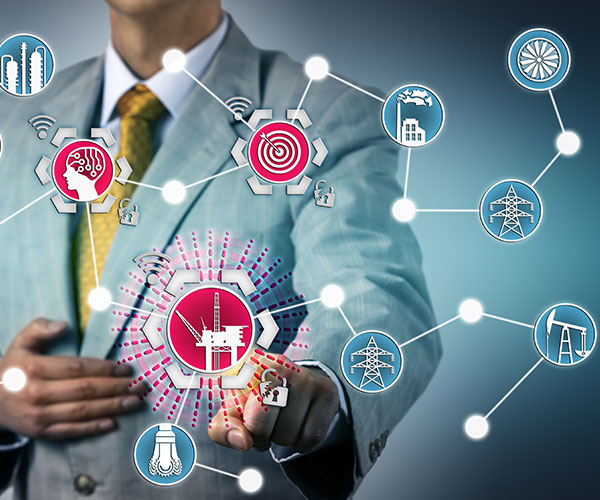 Lightning-fast Response
Every moment counts to ensure that cybercriminals don't achieve their objectives during an active threat event. The Computing Australia Group Incident Rapid Response team keeps you ahead in the race with these actions:
Lightning fast identification and analysis
Rapid containment and neutralisation
Protect your valuable business data
Completely expel cyber criminals
Retrieve and restore all systems
24/7 monitoring, detection, and response to strengthen security
Perform cause analysis and recommend preventive measures
Transition to other services after Incident Rapid Response
Optional Staff Training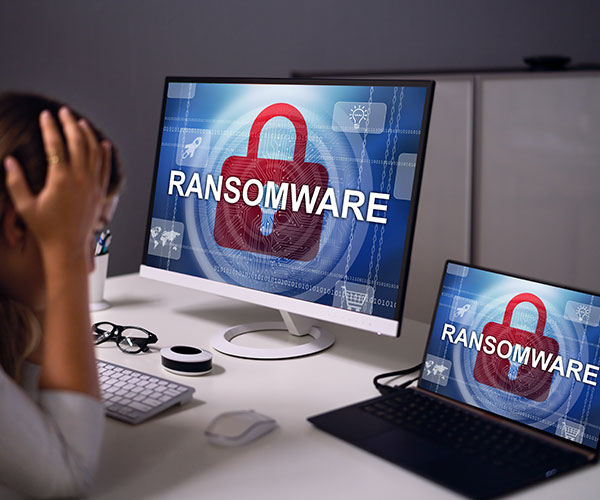 Security incidents can harm your business
Incidents can range from simple threats or malware infections to significant data breaches or ransomware attacks. For businesses, even a simple threat can and usually does turn into a major and more damaging problem if not handled on time. This can lead to loss of sensitive information, system collapse, extended downtime, financial losses and loss of reputation in the industry.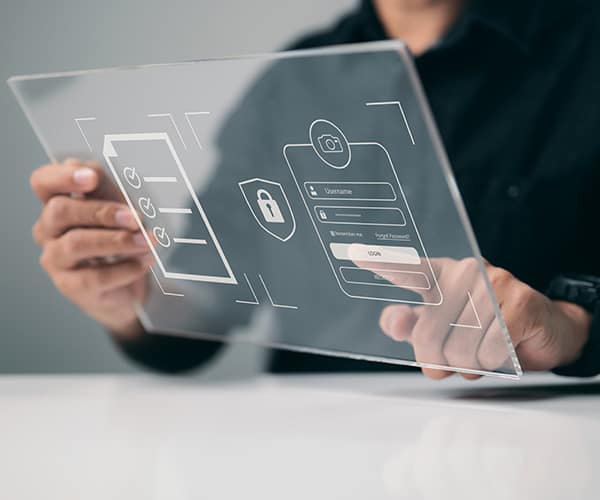 Timely incident response protects your business
Though it may be impossible to avoid incidents completely, a strong and timely incident response helps to quickly identify and mitigate threats and reduce future incidents. Incidents have the potential to affect a business in the long run. The timely threat response is essential to protect a business from a data breach, financial and reputational losses. Businesses depend on data, and data needs to be protected.
Time is Crucial
Time is a crucial factor in the successful mitigation of any active threat.
It is vitally important to keep the time between indication and response as less as possible.
Active Incident Neutralisation
The Computing Australia Group Incident Rapid Response team are experts at neutralising active threats. Whether it is a breach, compromise, infection, unauthorised access or privilege escalation, our team has a quick response to all.

The IRR is part of the Threat Detection and Response for Business (TDRB) team. The TDRB is a 24/7, 365 fully-managed threat detection and response service that monitors, identifies, detects and responds to security incidents and threats for clients.
Round the clock Monitoring
Once the Incident Rapid Response has resolved the active threat, we offer to do a detailed security audit for your organisation. We provide you with information on vulnerabilities and recommendations to keep your organisation secure and protected from future incidents.
We seamlessly transition you to the TDRB service that is most suitable for your business. Once you transition, if there is a repeat attempt or a new threat, you are fully secured at no additional cost.
Contact our cybersecurity team today.