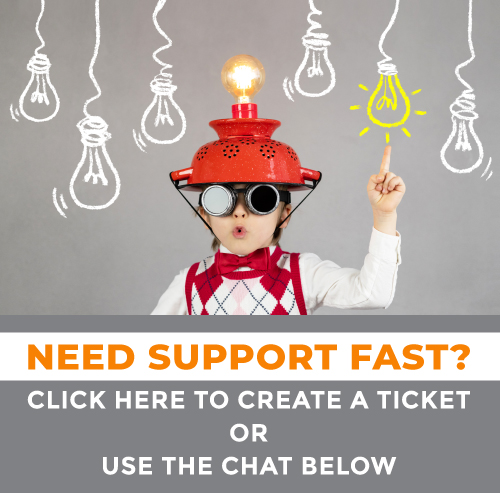 ---
---
Over 20 years' experience in Managed IT Services, Software & Web Development.
100% West Australian owned. 100% committed to Australian businesses.
---
Why Work with The Computing Australia Group?





---
The entire team at the Computing Australia Group are focused on delivering a quality experience with every client interaction. This is our commitment to you and your staff. We believe strongly in building our business around a charter of empathy and compassion. We go the extra distance to listen to your problems and find solutions that provide you and your staff the best possible computing experience.
With over 20 years of experience in the IT industry, we have managed businesses from every major industry sector. We leverage this experience to deliver you an outstanding IT system that meets your business needs. New clients are often surprised at how committed our staff are and what great communicators we are. We don't see ourselves as just "techs"; we are business partners who want you and your company to thrive.
Our highly creative team offers the full range of services – web & software development, corporate rebranding, search engine optimisation and more. We help your business succeed by taking the time to understand your business needs and delivering a creative, cost effective solution.
---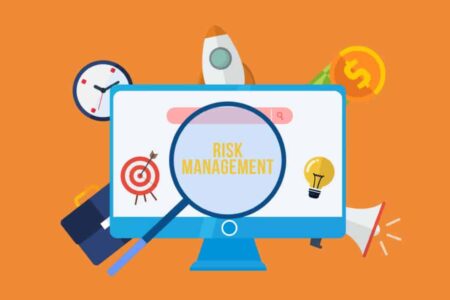 Did you know that November 30 is celebrated as International Computer Security Day? Started as a day to commemorate the cyber-attack on ARPANET in 1988, the day is used to raise awareness about cybersecurity. While a few data security steps can help you, a business needs much more than that to prevent and recover from a security incident. Our cyber ninjas from Perth explain all you need to know about cybersecurity risk assessments and how they help foolproof your cybersecurity strategy.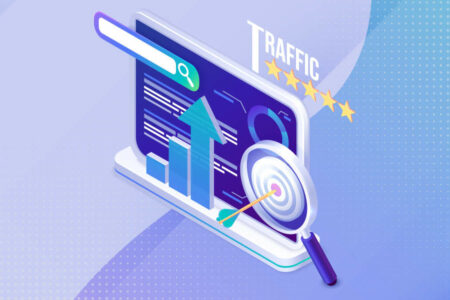 A successful SEO strategy is always driven by content. Content is king, after all. So, how can you build a website or a blog that consistently gets authoritative backlinks and organic traffic over time? With evergreen content. Is the concept novel to you? Don't worry. Here's all you need to know about evergreen content.
While the digital space is beneficial for communication and business growth, it also increases the risks exponentially. One of the first lines of defence is a strong firewall that decreases the chances of data breaches and thefts. Read on to learn more about why is firewall important for your business.
---



The Right IT Support Partner-CA
---