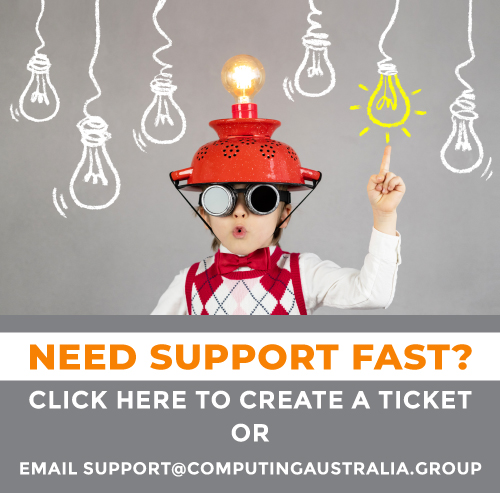 ---
---
Over 20 years' experience in Managed IT Services, Software & Web Development.
100% West Australian owned. 100% committed to Aussie businesses.
---
Why Work with The Computing Australia Group?





---
The entire team at the Computing Australia Group are focused on delivering a quality experience with every client interaction. This is our commitment to you and your staff. We believe strongly in building our business around a charter of empathy and compassion. We go the extra distance to listen to your problems and find solutions that provide you and your staff the best possible computing experience.
With over 20 years of experience in the IT industry, we have managed businesses from every major industry sector. We leverage this experience to deliver you an outstanding IT system that meets your business needs. New clients are often surprised at how committed our staff are and what great communicators we are. We don't see ourselves as just "techs"; we are business partners who want you and your company to thrive.
---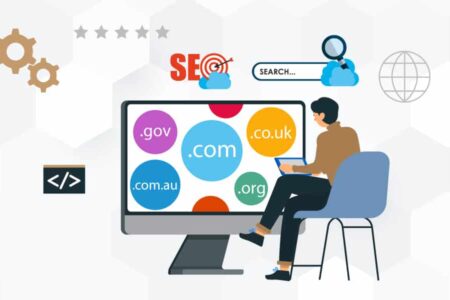 There's a lot of debate surrounding the use of subdomains and their effect on SEO. Some people swear by them, while others believe that they can actually hurt your rankings. So, what's the truth? And more importantly, what should you do if you're looking to improve your SEO? In this blog post, we'll take a look at what subdomains are, how they impact SEO and whether you should have a subdomain for your site.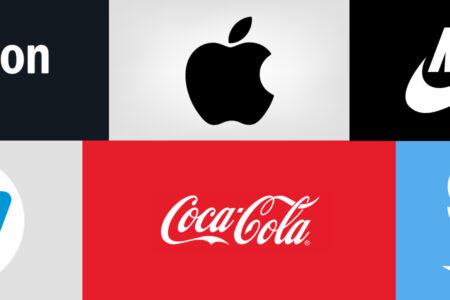 Are you starting a new business? Or rebranding your existing business? Is your business in need of a logo? A well-designed logo can help your business stand out from the competition, and it's a key part of your branding. Your logo is the first impression potential customers will have of your business, so you want to ensure it's professional and visually appealing. So how do you choose the right logo for your business?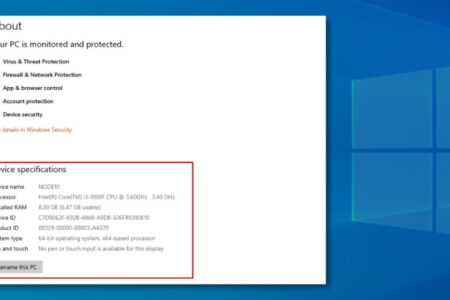 Not sure how to check your computer specs? People need to know the specifications of their computer system for various reasons. Most of the time, specs help people determine the compatibility of new components with existing ones when considering an upgrade. This is one of the most common queries our IT Helpdesk in Perth gets. So, we have compiled here a quick guide on how to check computer specs.
---




The Right IT Support Partner-CA
---