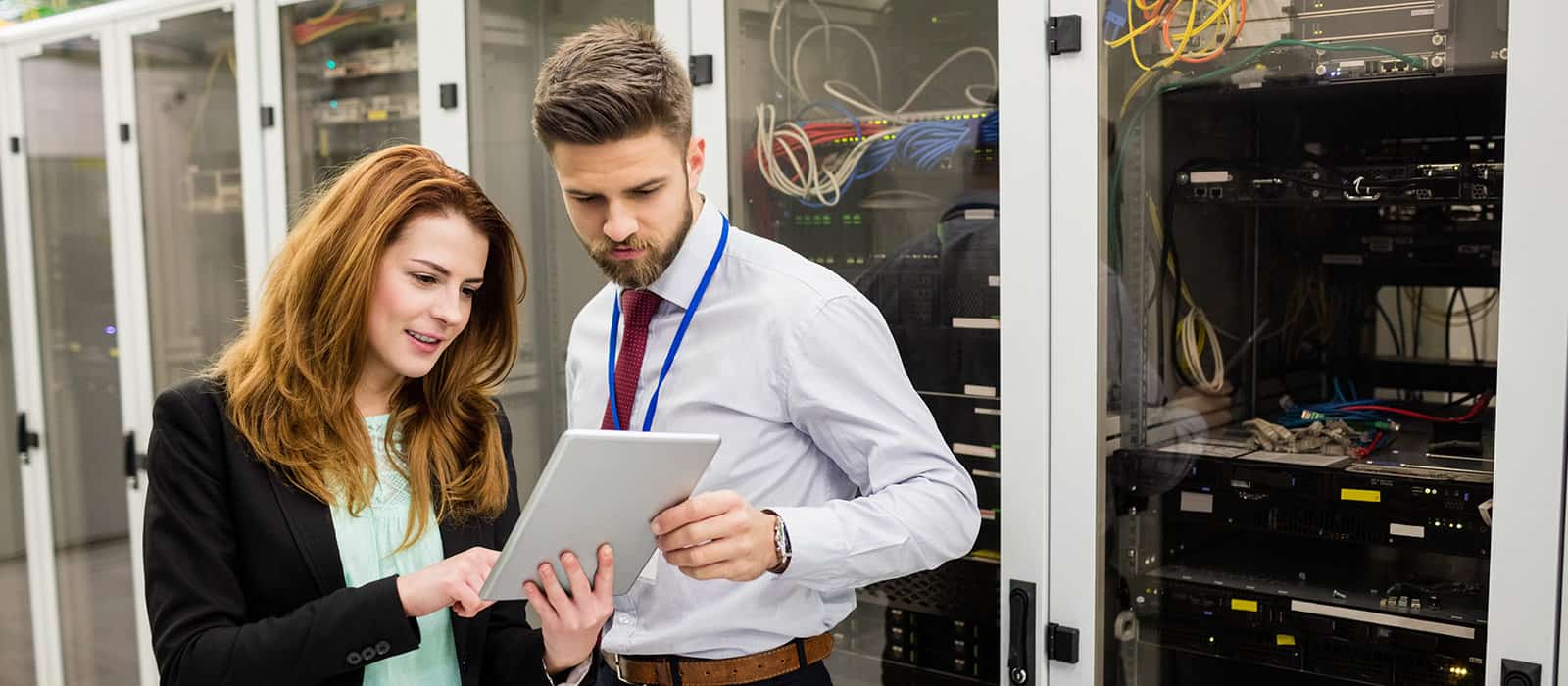 PERTH BUSINESS IT SOLUTIONS
PERTH BUSINESS IT SOLUTIONS

---
COMPUTING AUSTRALIA
A Managed IT Service Provider located in Belmont, Western Australia
Proudly West Australian – we service businesses operating across Perth
A Managed IT Service Provider located in Belmont, Western Australia Proudly West Australian – we service businesses operating across Perth
Trust your IT systems
to Computing Australia
---
A Perth based Managed IT Service Provider & Trusted Business Partner.
Delivering quality IT services & driving West Australian businesses forward.
---
---
Proudly West Australian
---
Over 20 years experience as a Managed IT Service Provider.
100% West Australian owned. 100% committed to West Australian business. Servicing Perth and WA.
---
Why Work with Computing Australia?

Australian Company
20 Years in Business

Australian Helpdesk
No outsourcing

247/365 helpdesk
There when you need us

Proactive Support
Never reactive

99.9% Uptime
Systems monitored 24/7
---
The entire Computing Australia team are focused on delivering a quality experience with every client interaction. This is our commitment to you and your staff. We believe strongly in building our business around a charter of empathy and compassion. We go the extra distance to listen to your IT problems and find solutions that deliver you and your staff the best possible computing experience.
With over 20 years experience in the IT industry, we have dealt with and managed businesses from every major industry sector. We use this experience to deliver you an outstanding IT system based on best practice. New clients are often surprised at how committed our staff are and what great communicators we are. We don't see ourselves as just "techs", we are business partners who want you and your company to thrive.
What Clients Say
"We wanted to personally thank you and the Computing Australia team for your prompt and tireless efforts over the last couple of weeks with all and any support issues we've had.
Please accept our gratitude for the quick turnaround with ensuring our entire team is now wirelessly set up and given that your business has likely never been busier, you've still made the time for us.
We have been loyal customers of yours for nine years and your continued efforts and competence ensure we will be with you for another decade. Please pass along our thanks to your entire team, we appreciate your hard work during these challenging time for all."
— Rochelle
A proud member of The Computing Australia Group of Companies
We are committed to Perth and West Australian businesses. Your local voice – your local support.
---