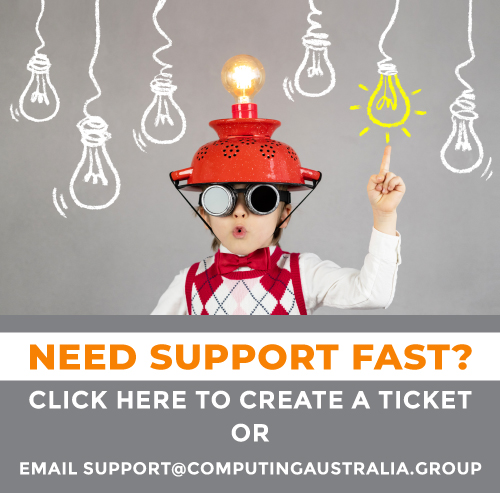 ---
---
Over 20 years' experience in Managed IT Services, Software & Web Development.
100% West Australian owned. 100% committed to Australian businesses.
---
Why Work with The Computing Australia Group?





---
The entire team at the Computing Australia Group are focused on delivering a quality experience with every client interaction. This is our commitment to you and your staff. We believe strongly in building our business around a charter of empathy and compassion. We go the extra distance to listen to your problems and find solutions that provide you and your staff the best possible computing experience.
With over 20 years of experience in the IT industry, we have managed businesses from every major industry sector. We leverage this experience to deliver you an outstanding IT system that meets your business needs. New clients are often surprised at how committed our staff are and what great communicators we are. We don't see ourselves as just "techs"; we are business partners who want you and your company to thrive.
Our highly creative team offers the full range of services – web & software development, corporate rebranding, search engine optimisation and more. We help your business succeed by taking the time to understand your business needs and delivering a creative, cost effective solution.
---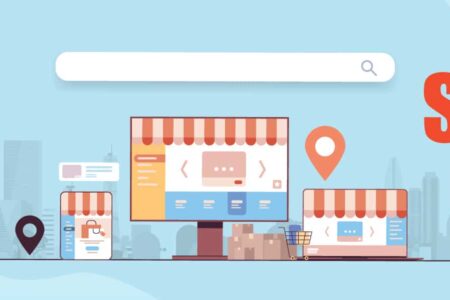 Employee experience is essential for the successful running of any business process. The technology used across processes in your business is an important factor that determines how good or bad the employee experience is. An outdated or complex technological set-up not only affects business output but impacts the overall employee experience too.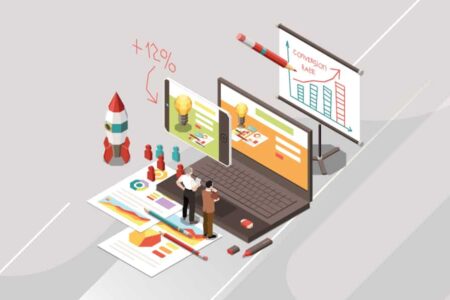 Is your conversion rate not meeting expectations? It can be due to a number of reasons – wrong buyer persona, a lengthy form to fill, unoptimised CTA, bad UX and much more. Analyse your site, find the problem areas and fix them to improve your site's conversion rates. In this article, our Perth SEO team gives you useful tips to improve your conversion rate optimisation.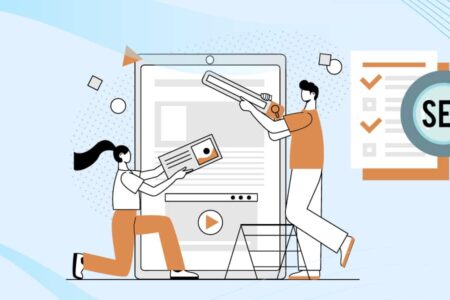 Website designs evolve constantly. What was a best practice a few years ago may be outdated today. This is why SEOs recommend redesigning your website once every few years to keep up with evolving technology and customer expectations. Sure, it involves cost, but a redesigned website can improve your traffic and conversion rates.
---




The Right IT Support Partner-CA
---