The Computing Australia Group
---
We are a Managed IT Service, Web Development and Creative Service Provider located in Belmont, Western Australia
Work with us and experience the way Computing should be.
Why Us?
The Computing Australia Group was founded over 20 years ago, primarily delivering onsite IT services to Perth businesses. Fast forward to 2020 and we are one of Australia's largest Managed IT Service, Web Development and Creative Service Providers, with clients throughout Australia and the Asia Pacific Region.
CAG features in-house teams to provide a COMPLETE solution to your business – IT Management and Development, Rebranding, SEO, Hosting, App creation, Social Media, AdWords – you name it and we'll get it done. Get in touch with our team today to discuss more.
Service Excellence is a Journey
At CAG, Service Excellence is not a static milestone to be achieved. It is a journey that we undertake every day to invent ways to serve our clients better. It is a philosophy that permeates everything – from our processes to our people. That is why the CAG approach to service and development is exhaustive.
We invest heavily in understanding your business and services. Our teams are trained to make sure all your requirements are met and completed within the budget and time frame. We know how to make YOUR business succeed.
A Passion for Excellence | A Commitment to Service
Welcome to The Computing Australia Group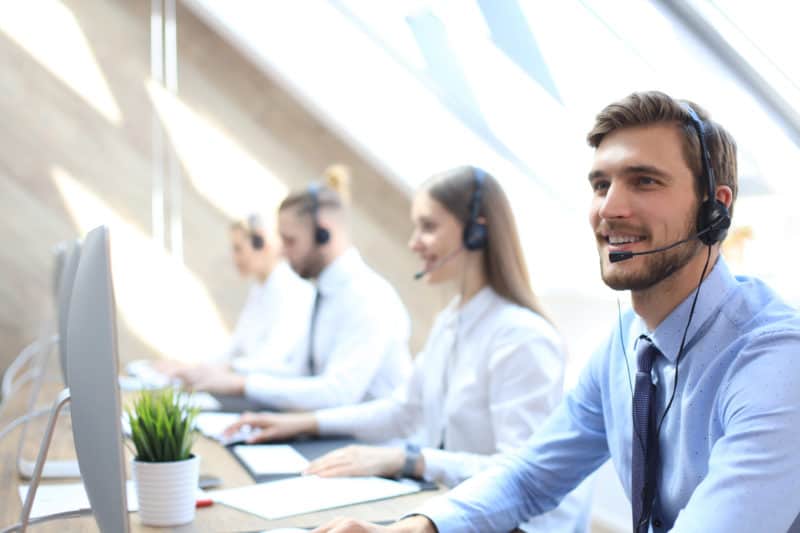 Our Services
Experience Computing the Way IT Should Be
Smart Solutions to Bring your Ideas to Life
Proactive Solutions. Making Businesses Resilient and Future-Ready