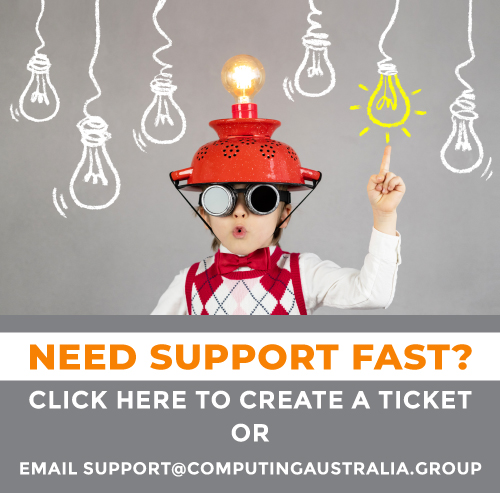 ---
---
Over 20 years' experience in Managed IT Services, Software & Web Development.
100% West Australian owned. 100% committed to Aussie businesses.
---
Why Work with The Computing Australia Group?





---
The entire team at the Computing Australia Group are focused on delivering a quality experience with every client interaction. This is our commitment to you and your staff. We believe strongly in building our business around a charter of empathy and compassion. We go the extra distance to listen to your problems and find solutions that provide you and your staff the best possible computing experience.
With over 20 years of experience in the IT industry, we have managed businesses from every major industry sector. We leverage this experience to deliver you an outstanding IT system that meets your business needs. New clients are often surprised at how committed our staff are and what great communicators we are. We don't see ourselves as just "techs"; we are business partners who want you and your company to thrive.
---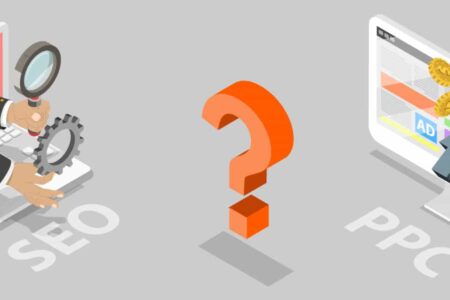 Why is Website traffic important?The number of visitors to your site translates to the number of opportunities you have to share your brand, generate leads, leading to new clients, and in the long run helping to grow your business. The amount and quality of website traffic has a great impact on the success of any online business.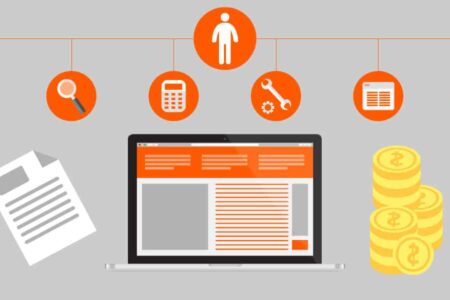 When choosing between Shopify Vs WooCommerce and in today's highly competitive market your own e-commerce platform can be a game changer for you against your competitor. It's the best marketing tool for your business, increasing your marketing reach and visibility for your brand, helping you to grow your product range and target audience as you scale up your business.
---


The Right IT Support Partner-CA
---