The Computing Australia Group
Web Development & Creative Services
---
We combine creativity with technology to help build your business.
The first-choice provider for hundreds of businesses across the globe. Trust us with your development needs.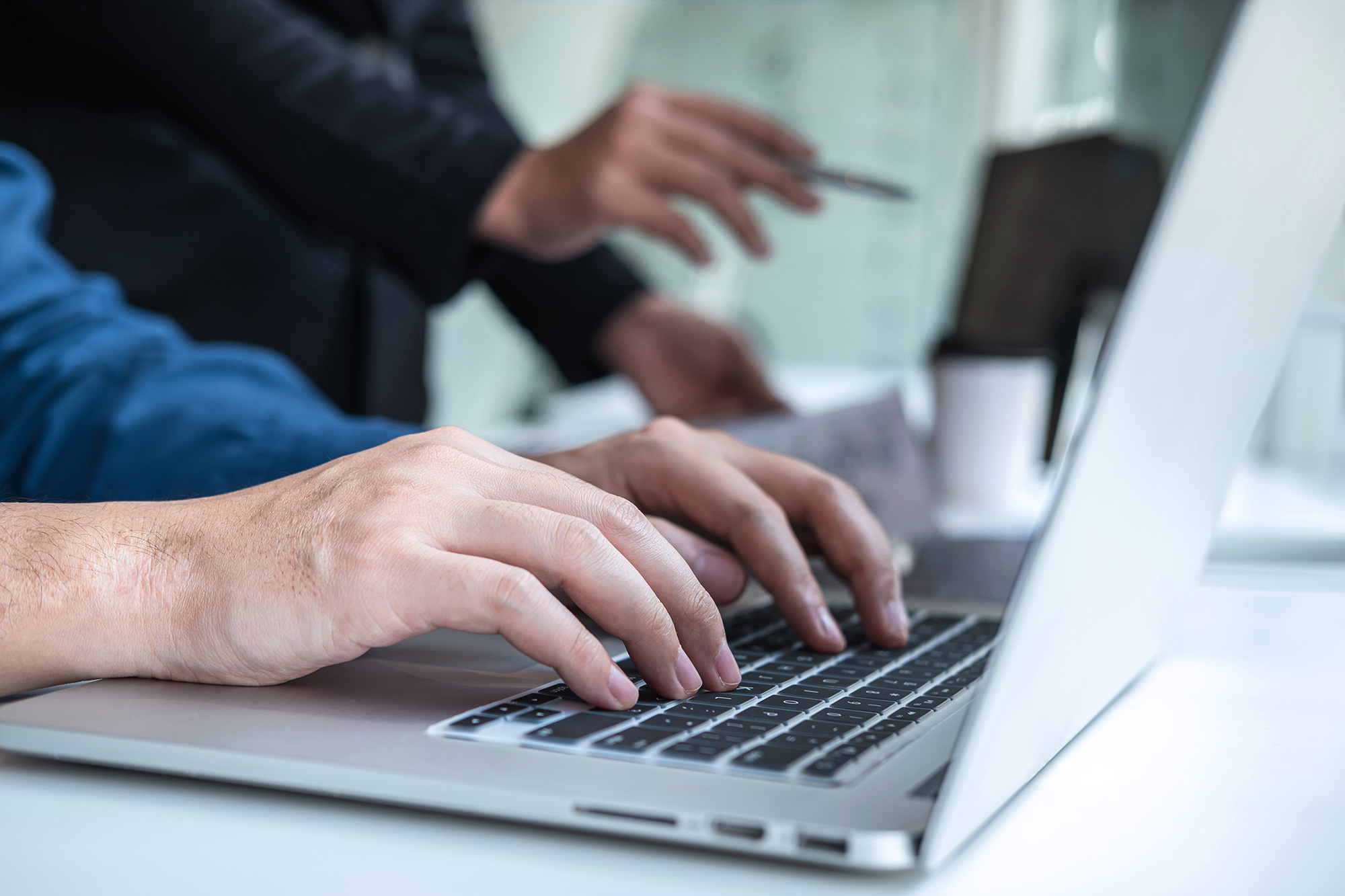 We do all the development and
creative heavy lifting for your business
Right from building your website and making sure it is visible through
SEO and PPC to branding your business – we do everything for you.
We are a complete end-to-end solution provider
---
Our Teams
---
We have experienced and fully in-house teams for all the services we provide.
Each project is assigned to a dedicated Project Manager so that you have a single point of contact you can get in touch with at all times.
Make the most of your relationship with The Computing Australia Group and let us help you succeed.
Get In Touch
---
Have a great business idea that you want to start and looking for an all-inclusive solution?
Or do you want to revamp/expand your current business/brand? Have a great idea for an app, but don't know where to begin?
Get in touch with us today for a no obligation quote and see how we can help you achieve your dreams.
Our Commitment to our Clients
---
Each of our staff is dedicated to help make your business succeed.
With over 20 years of experience in IT and web and software development, we know how to help our clients realise their vision.
We do that with the passion and dedication that your business deserve.
For a no obligation consultation please contact us at any time.
Proudly committed to Perth, Western Australian and Australian businesses. Local voice – local support.
Technologies We Work With
---