5 Minute HelpDesk – How do I Share My Outlook Calendar?
If you are somebody who is busy with meetings all day, you may have faced schedule clashes sometime or the other. A calendar helps you keep tabs on everything within your business. A shared calendar makes it even easier to organise. Sharing your calendar with your teammates can make it simple to plan schedules, save time and avoid schedule collisions.
Microsoft outlook calendar is one of the most popular calendars used worldwide. Their Outlook mobile calendar is simple to use and also has many useful features that make it easier for the user to share according to his/her preference. So, let's see what the features are and how to share your outlook mobile calendar.
Features of outlook mobile calendar
You can share the outlook mobile calendar with someone else in a snap.
Adjust permission: You can choose if others can make edits to your calendar or is view only.
Easy to add and remove access: You can easily add or remove other's access to your calendar.
Side by side view: You can view your and another person's calendar side by side, making it easy to compare and plan.
Adjust the details shared: You can choose what all details in the calendar should be shared with others.
How to share a calendar from outlook mobile
Open outlook mobile app on your phone.
For iOS users, you need to switch to your calendars in Outlook.
Click on the parallel bars on the top left of your screen.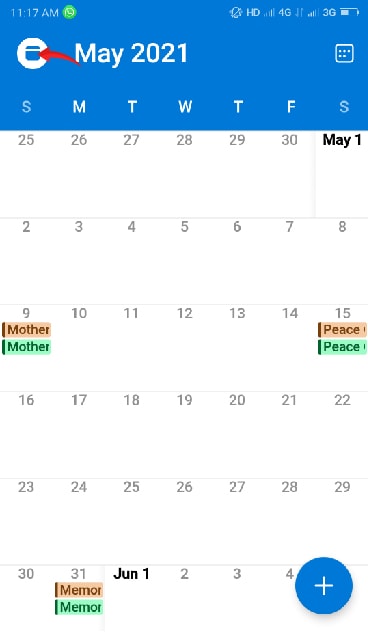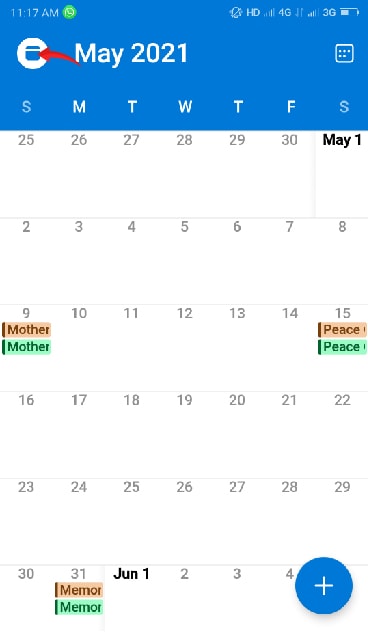 Go to the calendar settings by clicking on the settings icon beside calendar.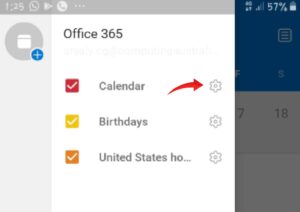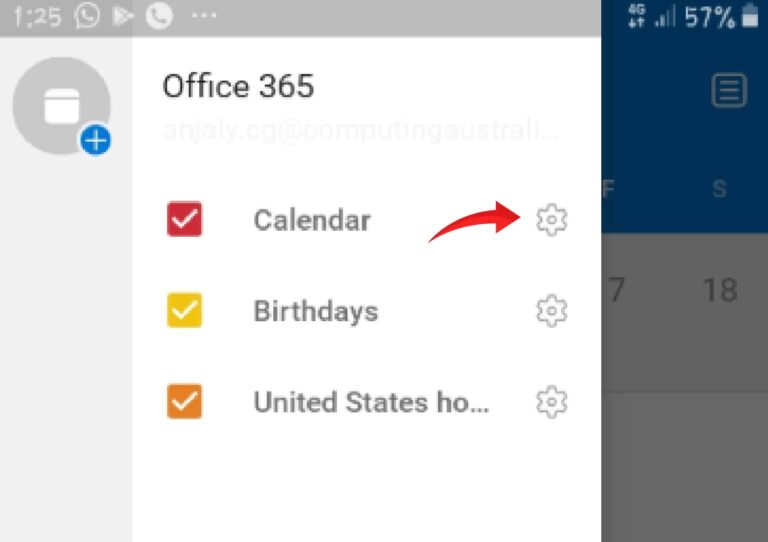 A screen with the option to choose the colour, to add people and my organisation will be displayed. To share with someone, click on "add people".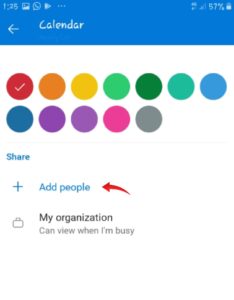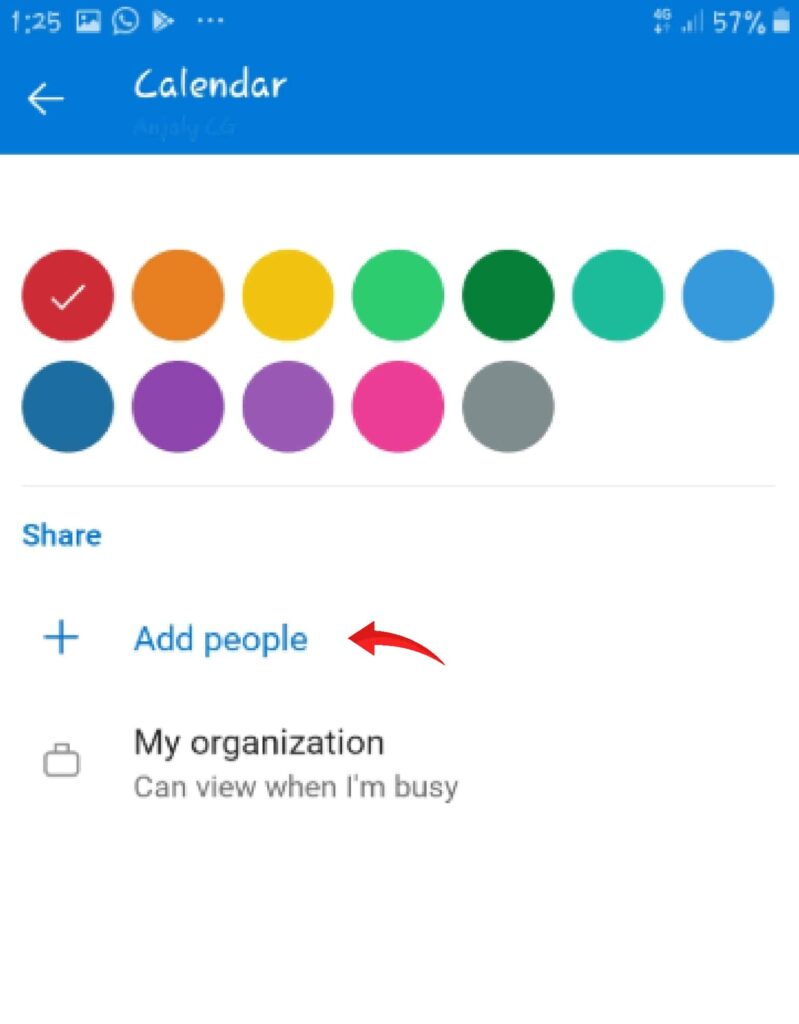 You can select the email address from the list, or you can type the email address or name of the person you want to share your calendar with.
Click on">" symbol on the top right to go to the next page.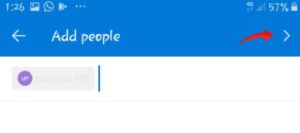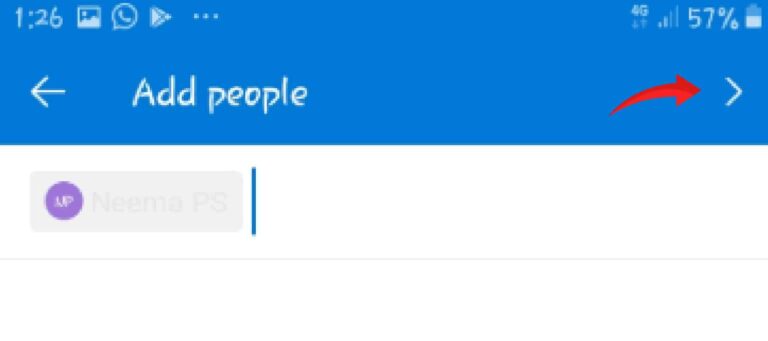 The person can view all details now. You can move on to the next page.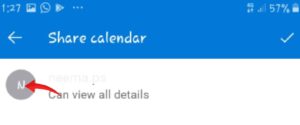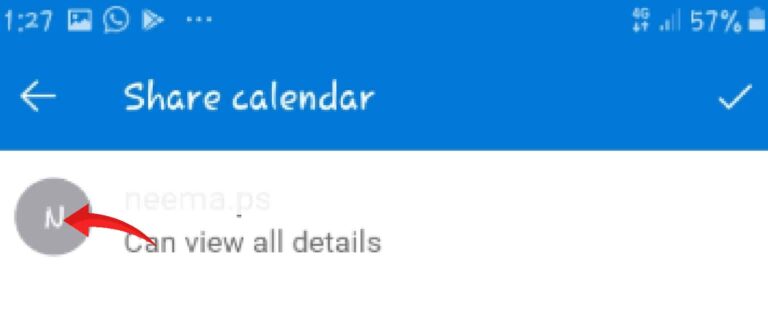 If you want to change the permission click on the contact and a window opens displaying options -" can view"," can edit", "delegate" under permission" and options-"only when I'm busy", "only titles and locations", "all details" under share. Choose according to your requirement.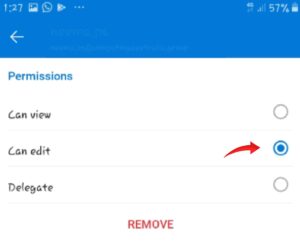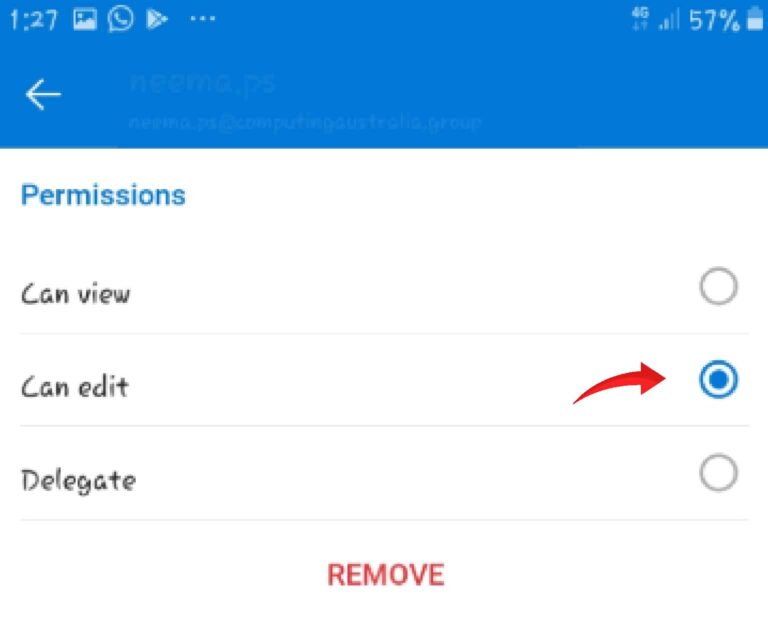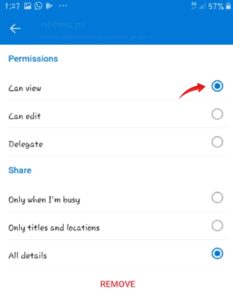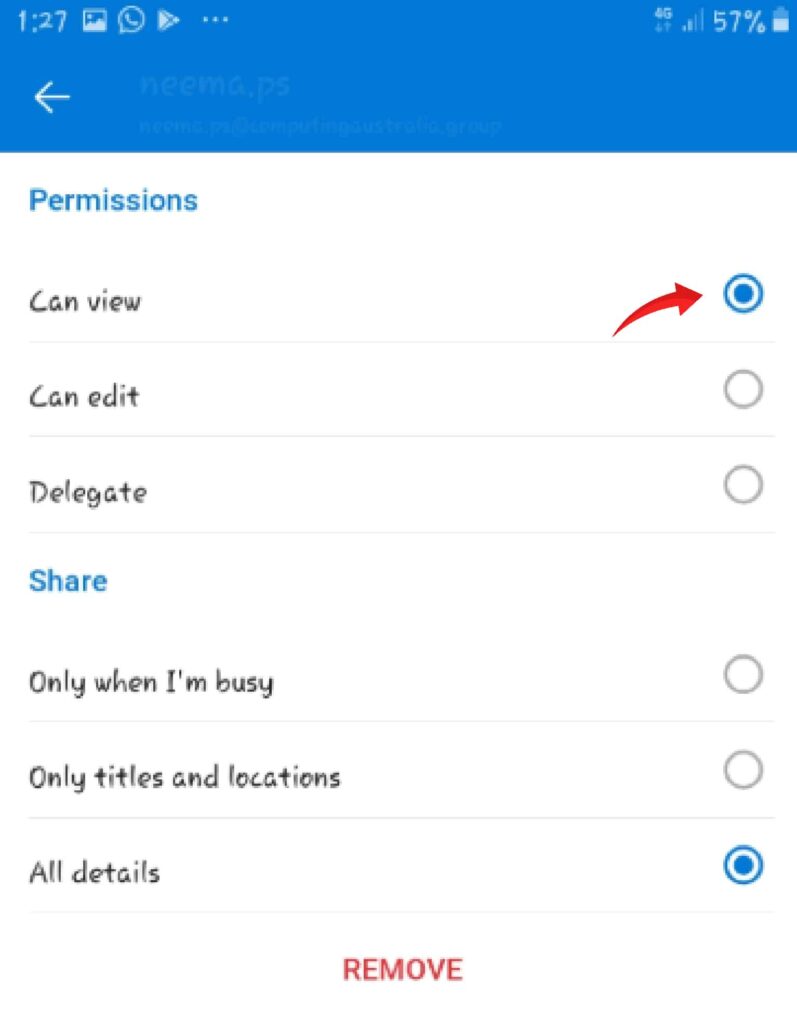 Go back to the previous page by clicking on the icon on the top left.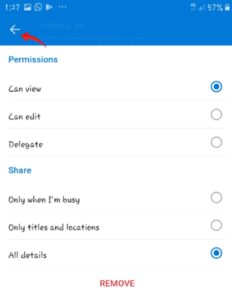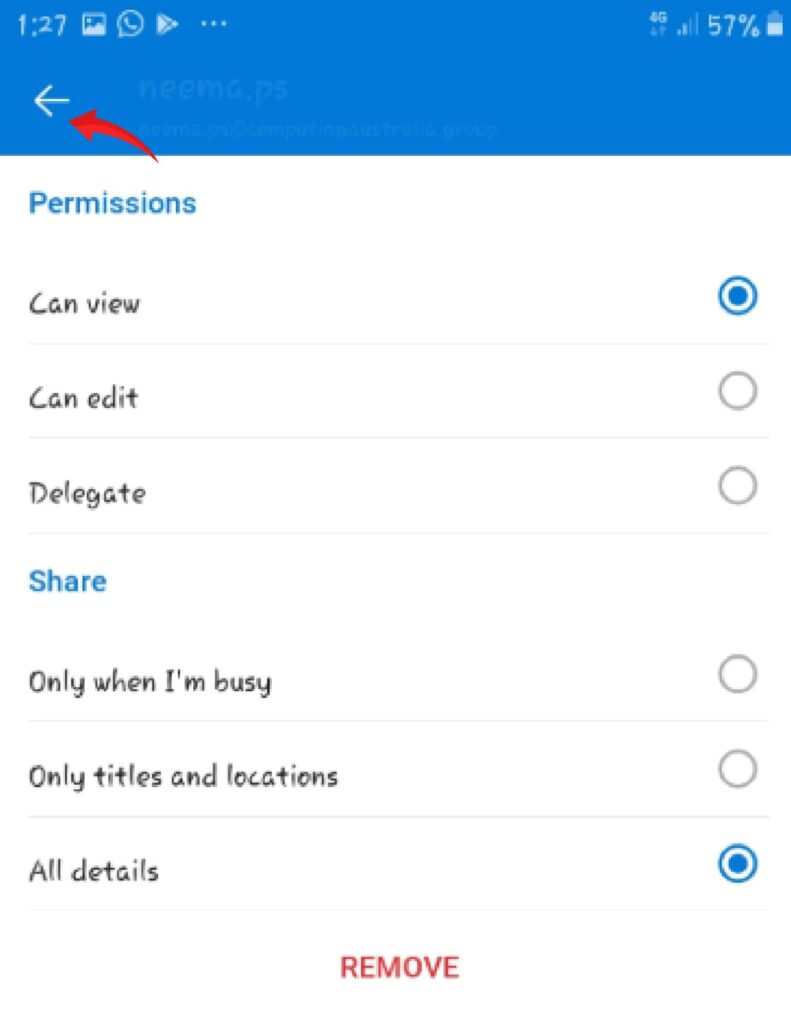 Once you are back at the previous window, click on the tick icon on the top right to confirm sharing your calendar.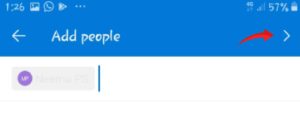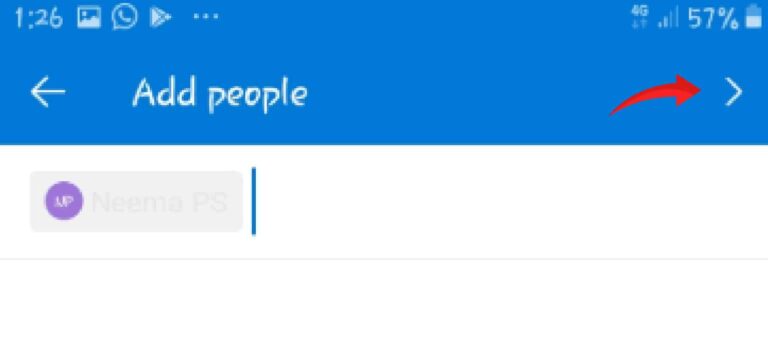 You have shared your calendar successfully.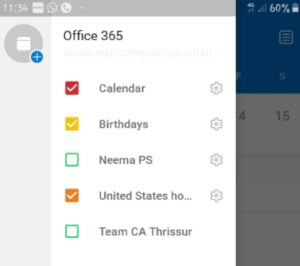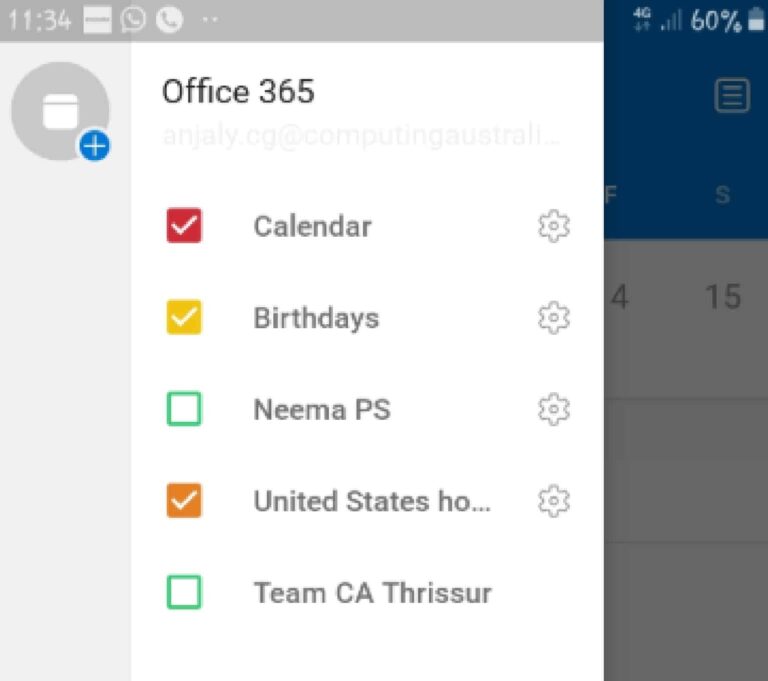 It's pretty easy and quick right. You can also view another person's and your shared calendar side by side. You have the schedule in front of your eyes, and so you don't need to spend time having a discussion. Need help with sharing outlook mobile calendar or other outlook queries? Our IT helpdesk in Perth is 24/7 ready to support you. Contact us or email at helpdesk@computingaustralia.group for any assistance with your IT queries.
Jargon Buster
Outlook – A personal information manager from Microsoft. Majorly used as an email client.
iOS – Mobile operating system developed by Apple Inc. for its mobile devices.