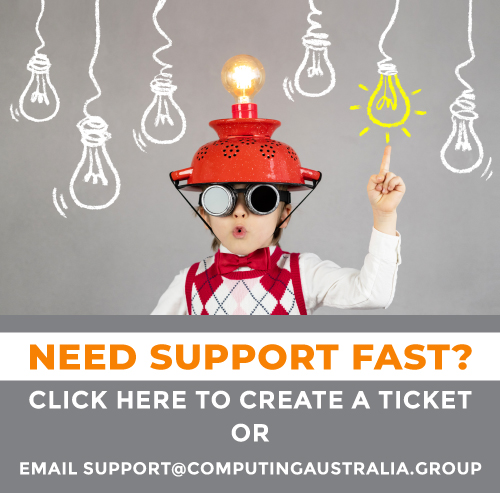 ---
---
Over 20 years' experience in Managed IT Services, Software & Web Development.
100% West Australian owned. 100% committed to Australian businesses.
---
Why Work with The Computing Australia Group?





---
The entire team at the Computing Australia Group are focused on delivering a quality experience with every client interaction. This is our commitment to you and your staff. We believe strongly in building our business around a charter of empathy and compassion. We go the extra distance to listen to your problems and find solutions that provide you and your staff the best possible computing experience.
With over 20 years of experience in the IT industry, we have managed businesses from every major industry sector. We leverage this experience to deliver you an outstanding IT system that meets your business needs. New clients are often surprised at how committed our staff are and what great communicators we are. We don't see ourselves as just "techs"; we are business partners who want you and your company to thrive.
Our highly creative team offers the full range of services – web & software development, corporate rebranding, search engine optimisation and more. We help your business succeed by taking the time to understand your business needs and delivering a creative, cost effective solution.
---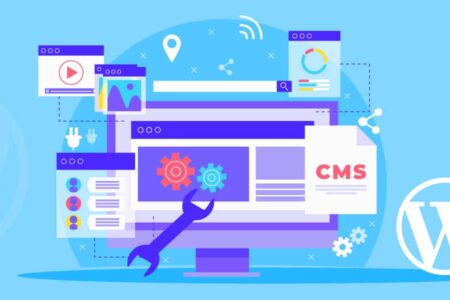 Did you know that WordPress official plugins directory alone has more than 59,000 plugins at the time of publishing this blog? Add to that the thousands of plugins sold by third party developers, and you know why WP is so popular. However, using plugins the right way is essential to getting the maximum done with them.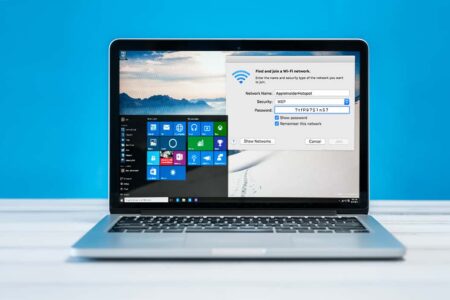 Do you need to add a new device to your Wi-Fi network but can't remember its password? A few simple steps can help you find the passwords of your Wi-Fi network. CAG helpdesk brings you a list of easy tips.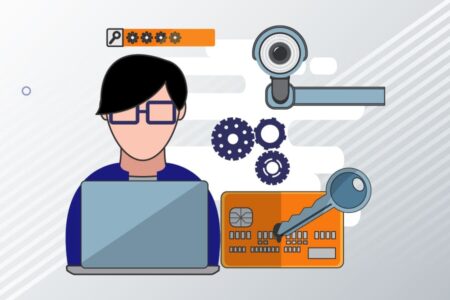 Most of us know the story about Mark Zuckerberg covering his laptop's webcam and mic with tape. Taking the cue, many people started covering their cams and mics – after all, it is a simple and quite effective way to prevent hackers from spying on you. As our Perth cybersecurity team always says, awareness is the first step. So, here's the first step.
---




The Right IT Support Partner-CA
---