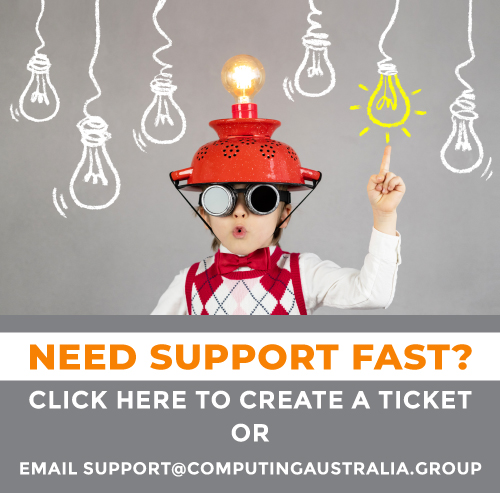 ---
---
Over 20 years' experience in Managed IT Services, Software & Web Development.
100% West Australian owned. 100% committed to Aussie businesses.
---
Why Work with The Computing Australia Group?





---
The entire team at the Computing Australia Group are focused on delivering a quality experience with every client interaction. This is our commitment to you and your staff. We believe strongly in building our business around a charter of empathy and compassion. We go the extra distance to listen to your problems and find solutions that provide you and your staff the best possible computing experience.
With over 20 years of experience in the IT industry, we have managed businesses from every major industry sector. We leverage this experience to deliver you an outstanding IT system that meets your business needs. New clients are often surprised at how committed our staff are and what great communicators we are. We don't see ourselves as just "techs"; we are business partners who want you and your company to thrive.
---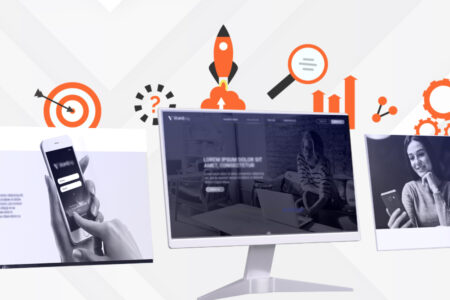 Are you considering adding a slider to your home page but are worried about how it might affect your SEO? You're not alone! Many business owners are curious about this topic, but don't know where to turn for answers. In this blog post, we'll look at the effect that home page sliders have on SEO and offer some tips on how to ensure your slider doesn't hurt your ranking. Read on to learn more!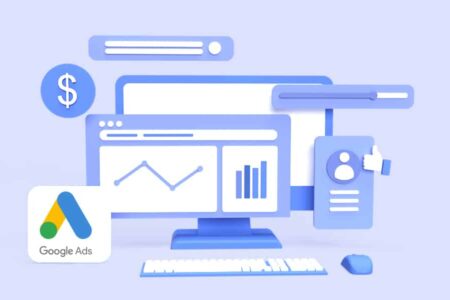 Most business owners expect a Google Ads campaign to be something like this – decide on the keyword that they need to target, create the ad copy, allocate a budget, bid for the ad and bingo, the ad is on the first page of SERP, with users clicking on it and landing on their website. If it were only that simple.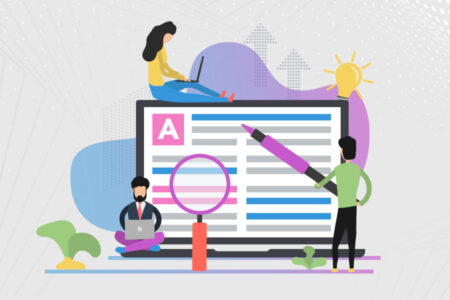 Are you a fan of virtual desktops? If not, you soon will be. Windows 11 comes with an improved virtual desktop feature that makes it easier and more convenient to use multiple desktops.
---




The Right IT Support Partner-CA
---