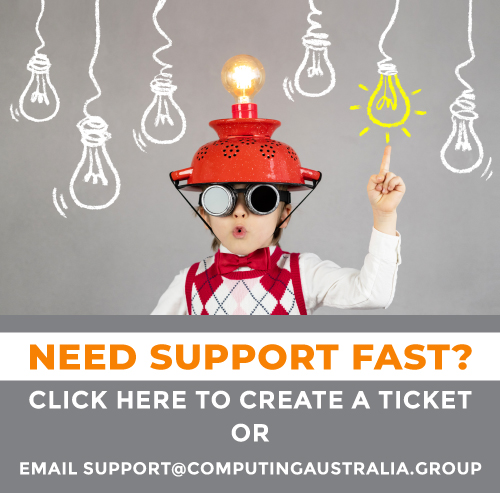 ---
---
Over 20 years' experience in Managed IT Services, Software & Web Development.
100% West Australian owned. 100% committed to Aussie businesses.
---
Why Work with The Computing Australia Group?





---
The entire team at the Computing Australia Group are focused on delivering a quality experience with every client interaction. This is our commitment to you and your staff. We believe strongly in building our business around a charter of empathy and compassion. We go the extra distance to listen to your problems and find solutions that provide you and your staff the best possible computing experience.
With over 20 years of experience in the IT industry, we have managed businesses from every major industry sector. We leverage this experience to deliver you an outstanding IT system that meets your business needs. New clients are often surprised at how committed our staff are and what great communicators we are. We don't see ourselves as just "techs"; we are business partners who want you and your company to thrive.
---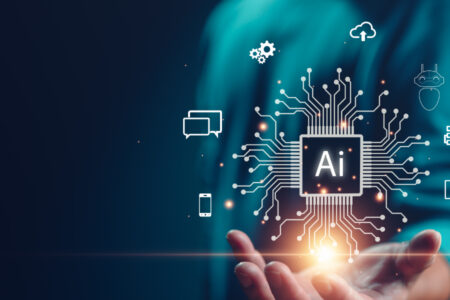 Staying ahead of the competition and keeping pace with the latest trends is essential to the overall success of your business. One of the most significant tech advancements in recent years has been artificial intelligence (AI).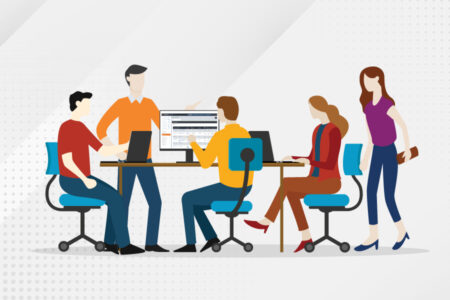 As a business owner or manager, you sacrifice your own productivity providing training and support to staff or simply answering questions that nobody else can answer. In the current economic climate, many businesses are experiencing significant staff churn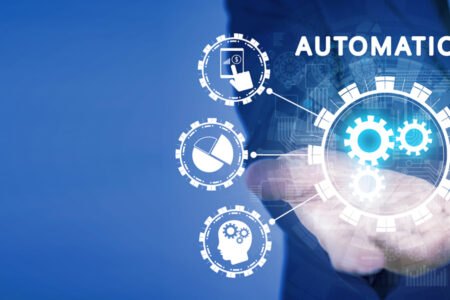 Do you find your staff unproductive, spending most of their time on menial repetitive tasks? The Computing Australia Group specialise in using smart coding and artificial intelligence to streamline time consuming workplace processes.
---


The Right IT Support Partner-CA
---