PPC Vs SEO – Head to Head – Website Traffic
PPC vs SEO – What should I choose for my business? This is a common question that our Perth digital marketing team gets asked frequently. The short answer is it depends on the nature of your business and your marketing goals. While PPC promises quick results it may not necessarily suit all businesses. Again, SEO takes time to show results and may not suit all businesses. So, what would suit your business best. Read on to find out.
Why is Website traffic important?
The number of visitors to your site translates to the number of opportunities you have to share your brand, generate leads, leading to new clients, and in the long run helping to grow your business. The amount and quality of website traffic has a great impact on the success of any online business.
How to increase traffic to your website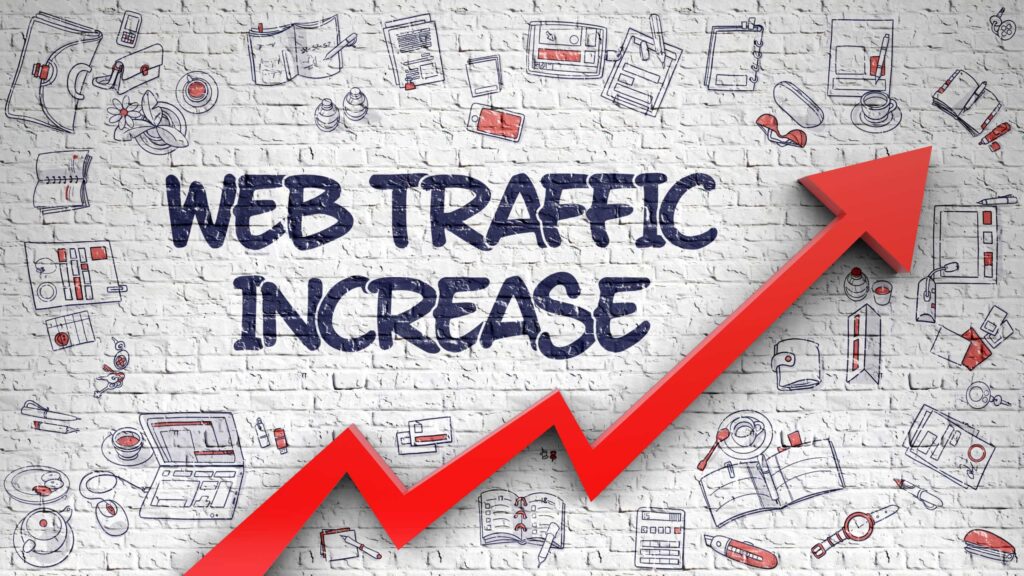 While the number of visitors to your site is important, you also need to focus on the quality of the traffic. This will ensure that you have a better conversion of traffic into paying customers. SEO (search engine optimization) and PPC (pay per click) are two of the most powerful approaches to generate traffic.
What is PPC and when best to use it
PPC is a marketing method where you pay for every user click on the online ad you are promoting. You need to make bids to the search engines to have your ads appear in the sponsored results when a user types in a query that includes your keywords.
PPC is a better option when:
• You want to be at the top of the search results. PPC results are positioned above the organic search results. So, it's crucial to use PPC to maximize your click-share of the search results.
• You require instant results. If your bids are high enough to qualify top of the page placements, your ads are instantly displayed to the millions of users, making PPC an excellent option for seasonal promotions, product launches, event-based marketing, promoting time-sensitive offer or any marketing which needs high conversion rates.
• You need a highly targeted and narrow band of users. PPC marketing allows you to narrow down your target consumers based on their demographic data, like age range, education level, gender, income range, etc. of the people who will be able to view your ads.
What is SEO and when best to use it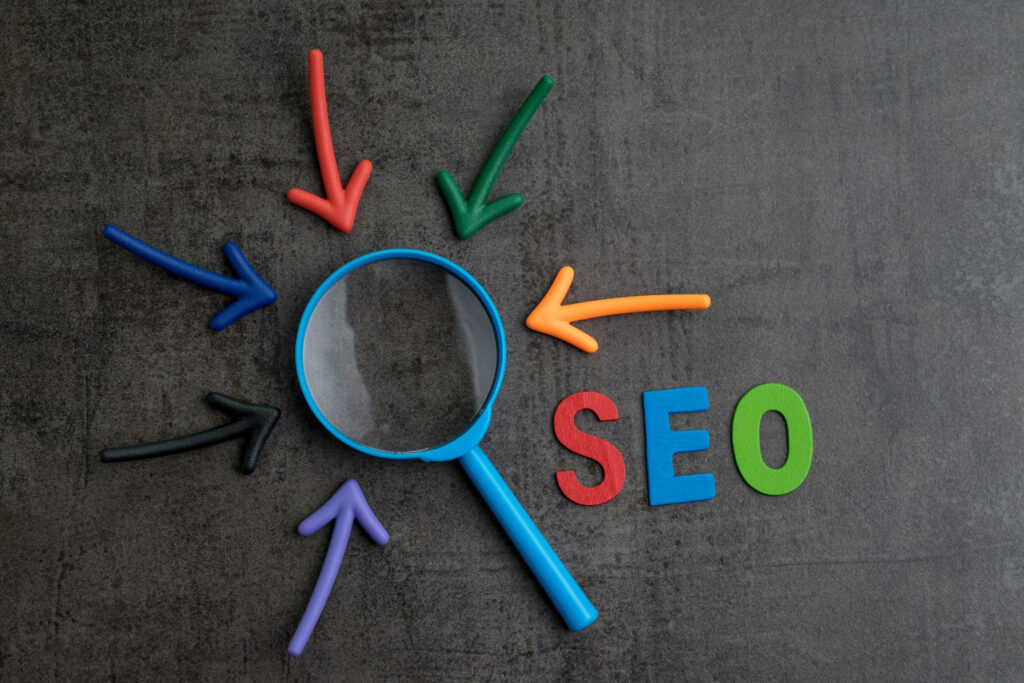 In simple terms, SEO is a set of tactics aimed at increasing the quantity and quality of your website traffic through organic search results (results you don't pay for) and rank your site on the first page of major search engines. It's important to remember that SEO doesn't mean free clicks. You will be spending time and money on creating and maintaining relevant and content-rich techniques for SEO.
SEO is a better option when:
• You need sustained and consistent traffic. Getting to the first page of search engine result pages takes a relatively long time. But once you get there on the back of your SEO campaign, you can stay there for a long time, by continuously improving your SEO strategies.
• You wish to make your website an authority site. You will need to create sustained traffic generation to your site to build up a reputation enough to dominate the market. The only way to do this is through content-rich SEO strategies and planning
• You wish to sell your website. You will need to increase the value of your site if you plan to sell it at a good price. The amount, quality, consistency of traffic generated, search engine rankings, site popularity, etc. all influence the value of your site. All of which need SEO.
In a nutshell, PPC creates quick and instant traffic generation, while SEO gives you slower but more sustained traffic.
It is necessary to note that though PPC like Google Ads show fast results, a successful campaign depends on a lot of factors like your product, budget, landing page and more. Learn more in this blog.
Getting started
Both are different methods towards the same goal of driving more traffic, though in different situations. Choosing either of them depends on the requirements, strengths and limitations of your business. In the long run, the ideal marketing strategy would be to use both PPC and SEO. Talk to us and get help choosing the best strategy or combination for your business. The Computing Australia Group SEO team in Perth gives you the benefit of expert knowledge on creating the right techniques for generating and sustaining traffic to your website. Contact us or email us at sales@computingaustralia.group.
Jargon Buster
Organic search results – The search results that are not paid for and are displayed as a result of SEO efforts.
Search Engine rankings – The position of your website on the search results page of a search engine like Google.