The BIG List of Free Stock Photo Sites
"Of all of our inventions for mass communication, pictures still speak the most universally understood language." – Walt Disney
A relevant and enticing image adds immense value to your presentation or website. But getting an artist or illustrator to do a job for you involves a lot of time and money. Fortunately, there are many stock art websites out there, where you can find any number of quality images, photos and illustrations that suit your requirements.
But before we get there, it's important to understand the different licensing options as any violation can put you in a legal hot soup. Each image has embedded information and online tools can easily detect licensing violations.
Most stock websites offer the following types of licenses:
Royalty Free – You pay the initial license fee once and then can use the image multiple times and forever in a wide range of permitted uses.
Extended/Enhance – This license gives you greater freedom over image uses restricted by royalty free license.
Rights Managed – Gives you rights to use images in a specific way depending on parameters that can be modified to suit your requirement.
Creative Commons – It is a non-profit organization providing free, easy to use licenses for sharing and use of creative works. You can copy, modify, distribute and perform the work even for commercial purposes. The license is usually termed as CC0 (Creative Commons Zero)
Here's our digital creative team's top picks for websites for free images. Some of the images in these may have licensing agreements, so it's important to understand the restrictions on each image before you use them.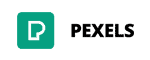 Offers high quality free stock photos and videos under the Pexels license for personal and commercial purposes. All photos are easily searchable through their explore pages.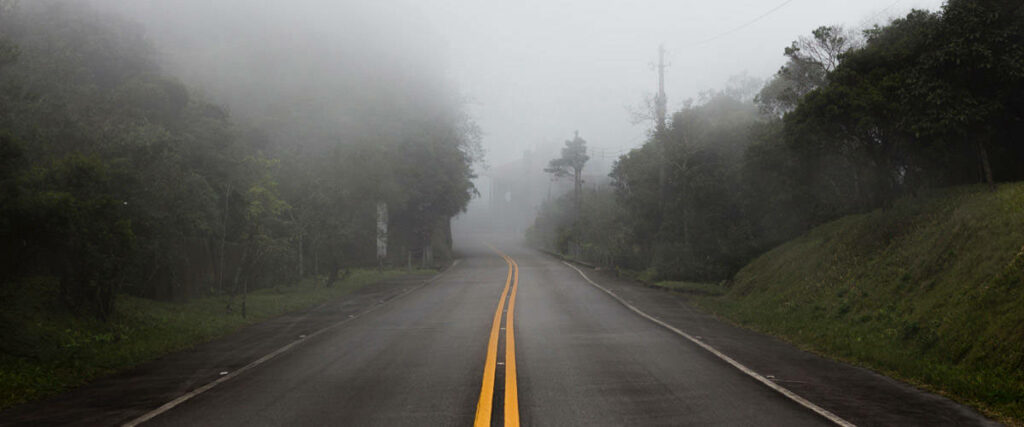 Offers an extensive collection of quality stock photos, illustrations, vectors and videos. All photos are released under Creative Commons CC0.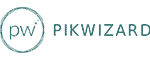 Offers premium, contemporary and copyright-free photos and videos, with new additions every week. What makes PikWizard unique is its editing tool, Design Wizard. With this tool you can create unique content in minutes, share, schedule and download.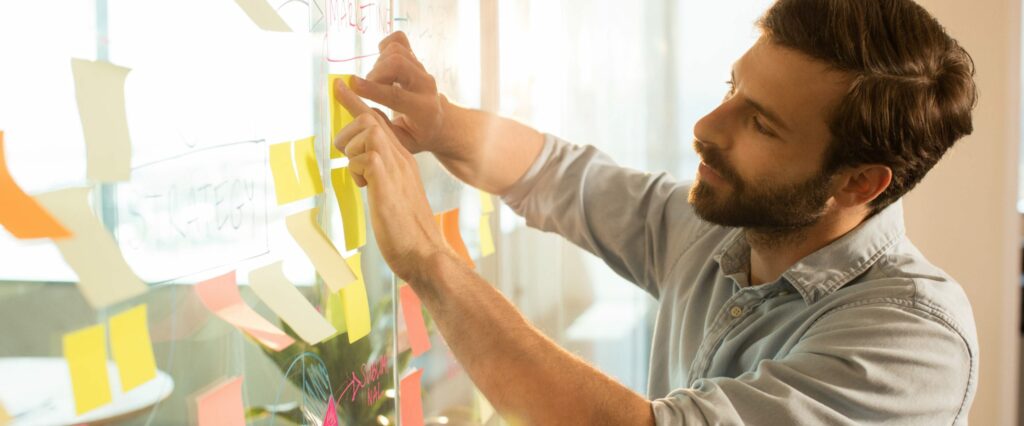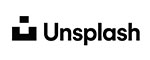 Offers a large collection of high-resolution photos for free under the Unsplash license to be used for commercial and non-commercial purposes.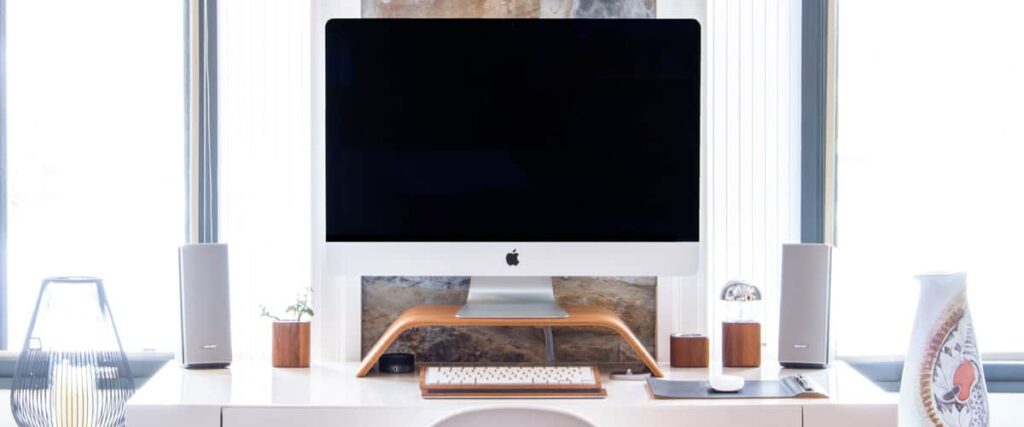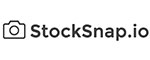 Offers a large selection of high resolution and free images. The site has a popular searches feature so you can find the most popular images available. All the photos are available under the CC0 license.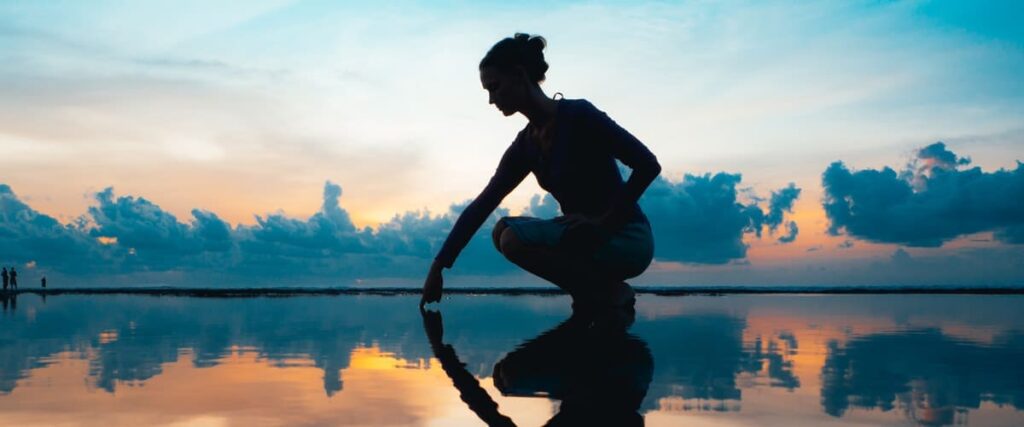 Offers a huge collection of unique, handpicked and non-stocky images. Images are free to be used commercially and editorially, and no permissions or attributions are required.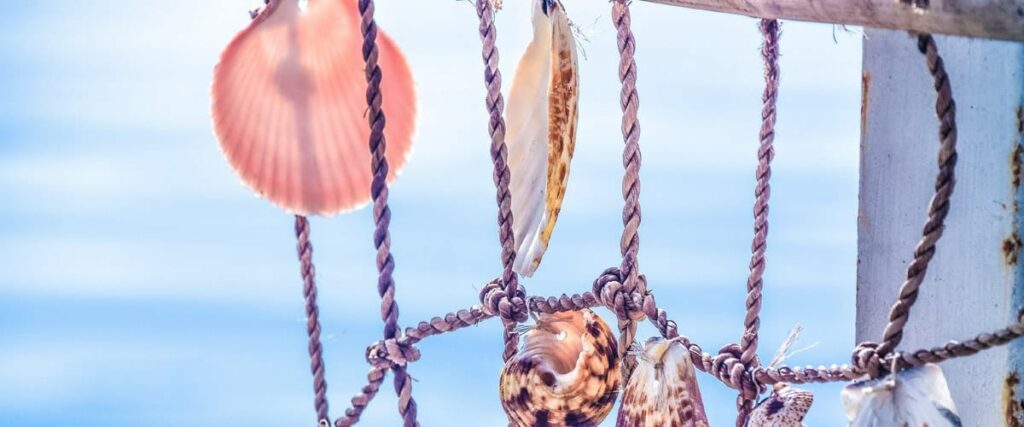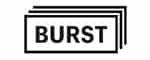 Provides free stock photos for entrepreneurs to help them make better products, websites and campaigns. Some photos are licensed under CC0 while others can be used as per Shopify's license agreement.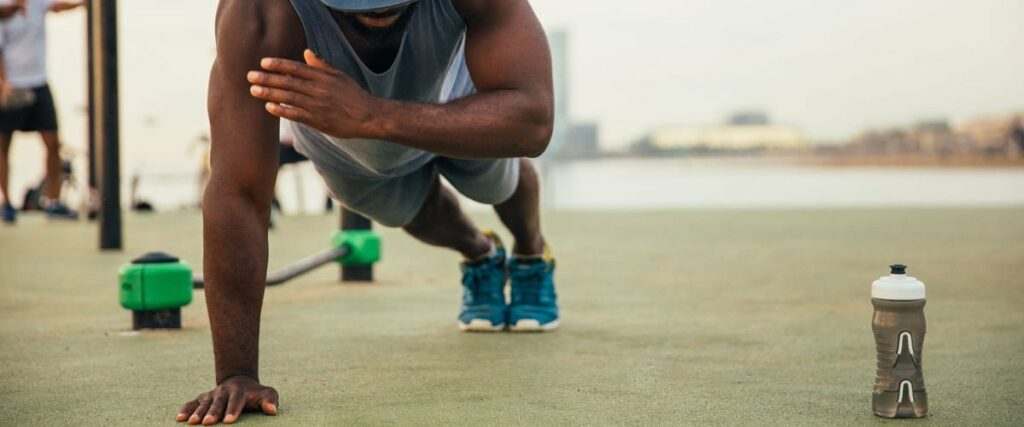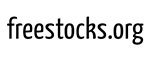 Offers free photos easily searchable according to categories and popular tags. All photos are licensed under CC0.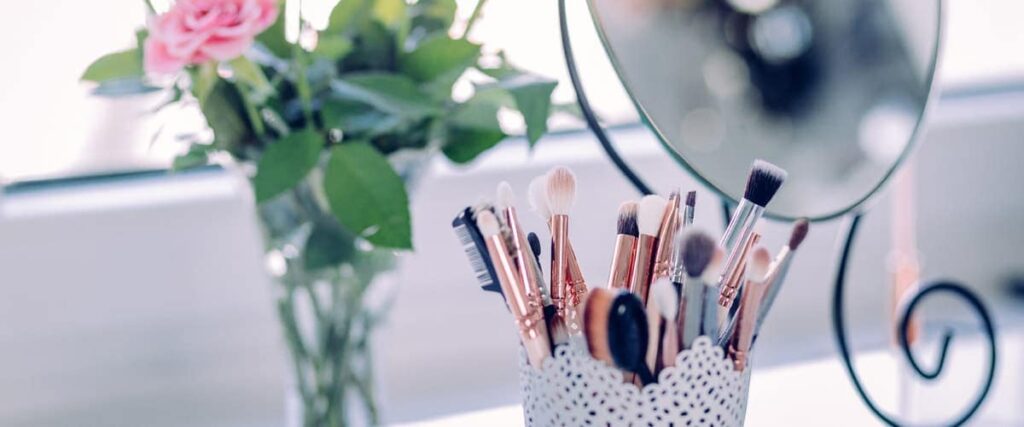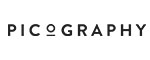 Provides beautiful high-resolution photos catalogued according to categories and hashtags. All photos come with a CC0 license.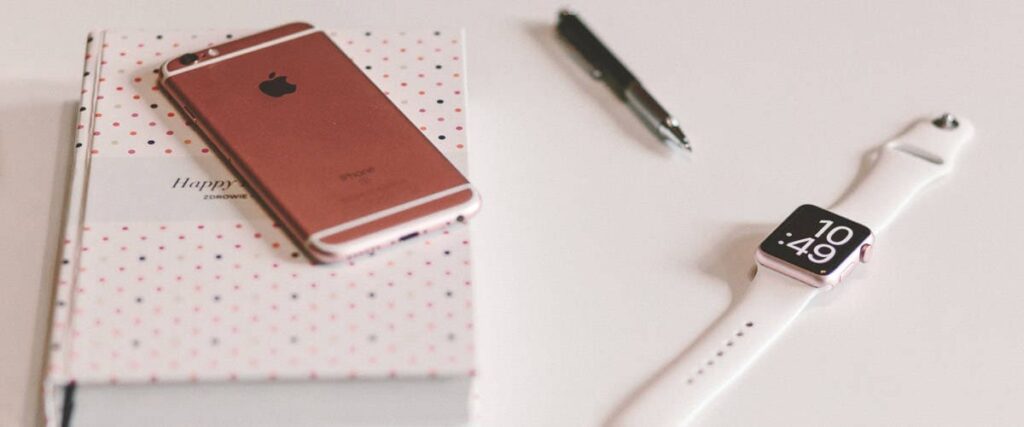 Offers a wide variety of authentic photos created by SkitterPhoto's owners. All photos are under the CC0 license.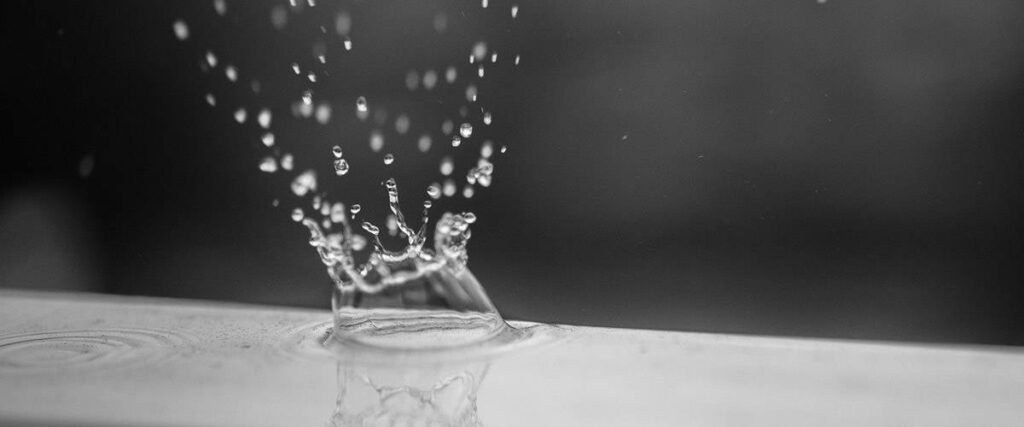 Offers free and high-resolution stock photos, backgrounds and images for personal and commercial use. The photos are totally free for commercial and personal works.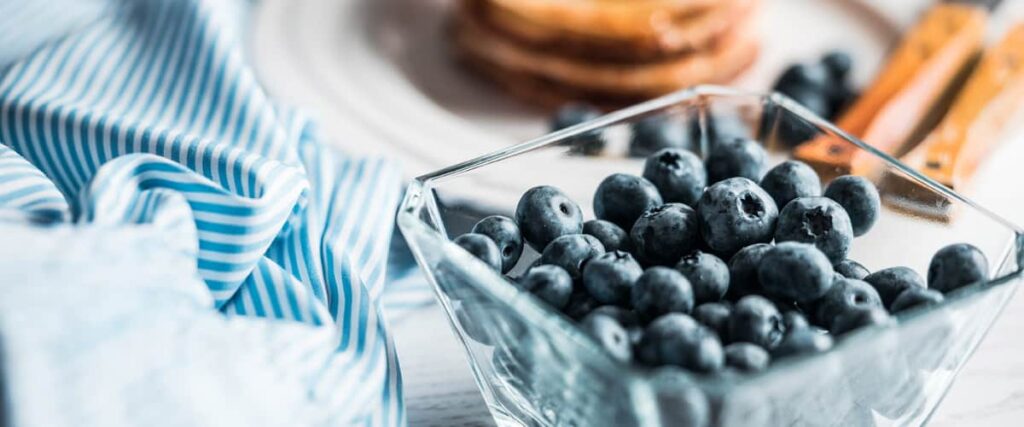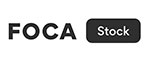 Provides high resolution photos, videos and templates for commercial and personal use by Jeffrey Betts specializing in workspace and nature. All photos are licensed under CC0.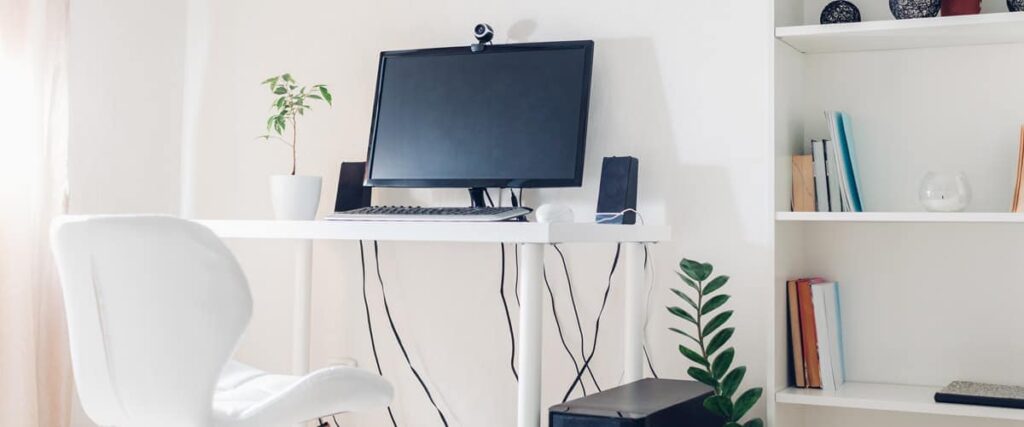 Provides high quality free photos under a wide range of categories. All photos can be used for personal or commercial use, but not for resale or distribution.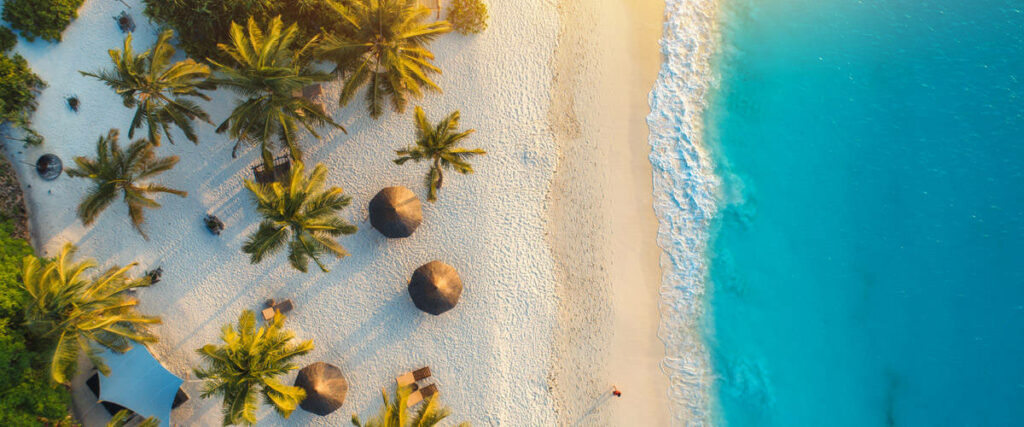 The resources for good stock photos are growing fast. These are just a few sites where you can find really good quality free stock photos. Don't want to spend time searching so many? Haven't found what you need? The Computing Australia Group clients get access to exclusive subscriptions with millions of royalty free images and videos. Talk to our expert web designers in Perth. Contact us or email us at sales@computingaustralia.group.
Jargon Buster
Stock art – are generic images, photos, illustrations, icons etc that are already created and available for us by third parties usually for a license fee.
Article originally published on 13/01/2020
Article updated by Monisha on 19/10/2020 – Updated article with new site – PikWizard