What is Local SEO?
Customers turn to search engines when they want quick answers. When searching for services and products, they prefer results that are near them. Are you sure your business shows up for the local customers when they require your services? If you're not optimized for local searches, then the answer would be no. And this is where local SEO comes to play. What is local SEO? Here's a small guide from our team at Perth on all you need to learn about local SEO.
In simple terms, local SEO is about optimizing your website to rank higher in local searches. At a macro level it works the same as organic SEO, but with a different set of factors. Let's explore this with an example of our own. We are an SEO company in Belmont. We want to target businesses in the Belmont area to find us. When people search for companies providing SEO in Belmont, they may find this article because it has been optimized for our SEO strategy. You may have found us using this method!
Why it is important?
As mobile internet access and search increases, local SEO is critical for any business offering products or services to a local geographic region. Consider these figures –
Nearly 70% of people said that they confirm the location of a business online before they make a first visit.
50% of people who did a local search on their phone visited a store within one day.
18% of local mobile searches converted to sale within one day.
Nearly 80% of local searches on mobiles converted to offline sales.
50% of local searches on a mobile are for a local business address.
How does it work?
As an SEO and branding agency in Perth, we understand local businesses very well. These points can help you get started with your local SEO.
List in Google My Business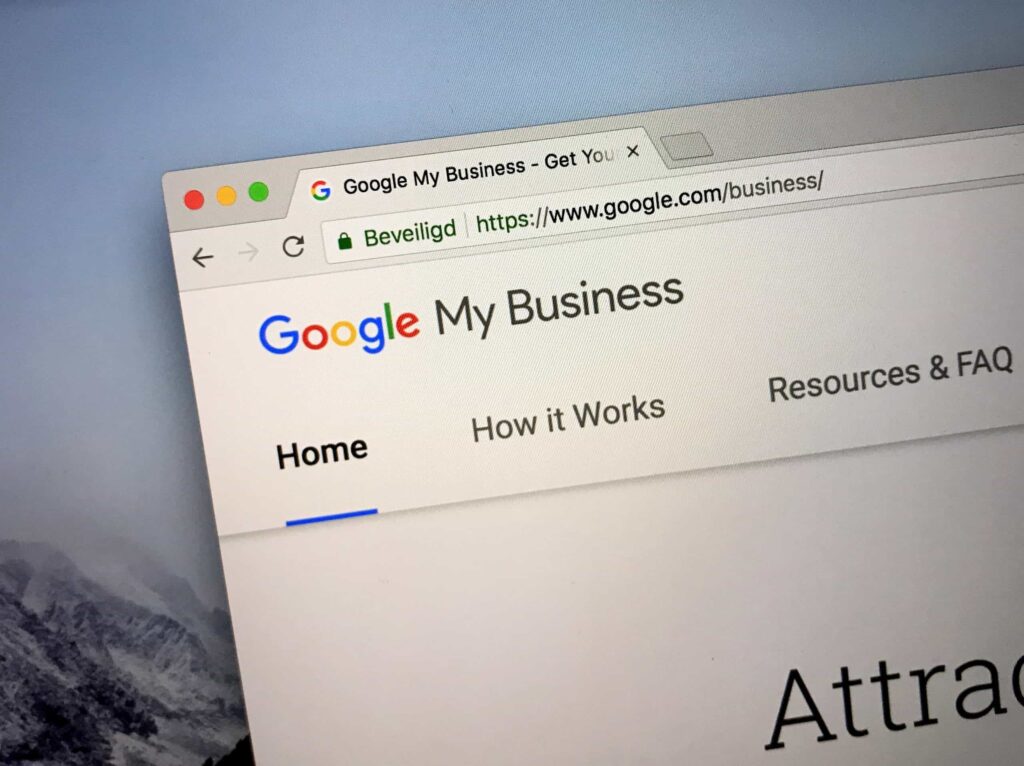 GMB is an essential factor in local SEO. It is a free app letting you verify and submit details about your local business. See how to list on Google My Business.
Contact Page Content
Your Contact Us should contain and match the information in GMB. Including driving instructions and a few local testimonials is a good idea.
NAP citations
Name, Address, and Phone Number (NAP) citations must be consistent wherever Google picks up these. From the earlier example, your NAP should appear in consumer portals, local directories, industry directories, where customers are likely to search for an SEO company in Belmont.
Online Reviews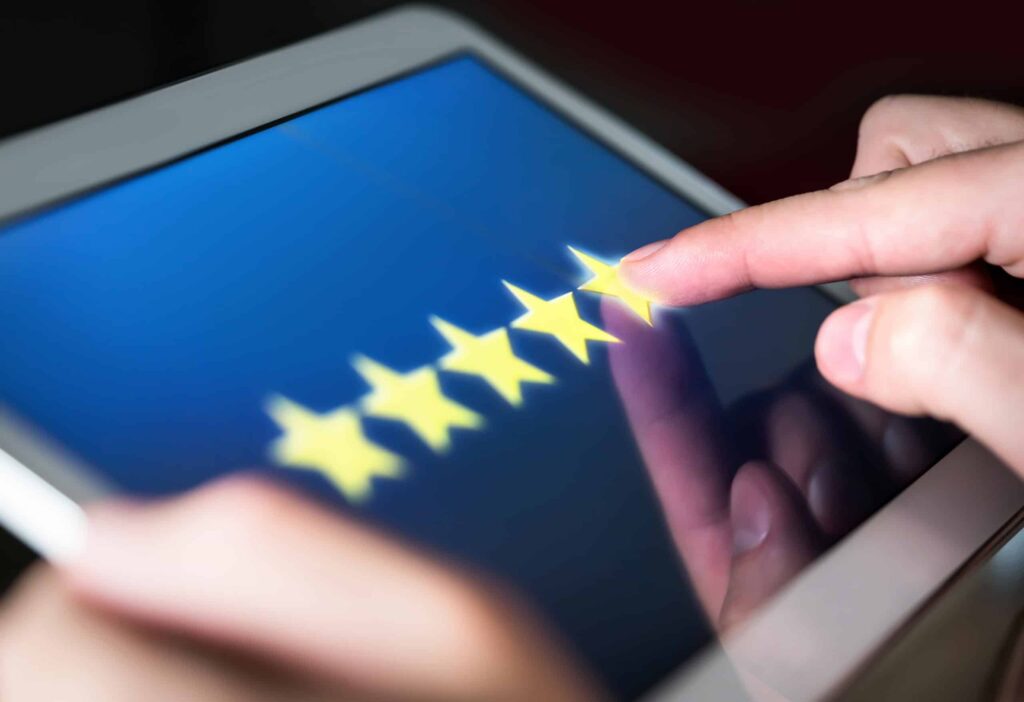 The volume and content of reviews are very important factors for local SEO. Aim for reviews on Google as well as other prominent sites. Respond to reviews and get keywords into these reviews. Use reviews as testimonials on your site, with permission from the customer, of course.
Shares on social media
Have a well-branded and active profile across prominent social sites. It is an easy way to acquire links and citations on these profiles. Ensure GMB details are matching.
Local SEO is an evolving strategy and continues to include newer factors. Get your business in the top rankings with the help of our SEO experts in Perth. Contact us today or email at sales@computingaustralia.group.
Jargon Buster
SEO: Search Engine Optimization (SEO) is the set of techniques and technologies used to improve the rankings of a web page on a search engine.
GMB: Google My Business is a business-focused Google directory that allows companies to create and manage their presence on Google search and Maps.