8 Tips to Optimise Your Medical Website
In today's world, web presence is of utmost importance. Be it a small business or a professional – a website is necessary to communicate with your audience, generate interest and provide general information. However, having a website..
Having a website is not enough to generate traffic to your site or convert potential patients into real patients. You need to optimize your site. But do you need a website to promote your practice? Definitely yes. Read our blog on why it is essential for medical professionals to have websites. In this article, we share 8 tips to optimise your medical website from our web designers in Perth. It is not a one-time effort either; optimization strategies keep changing continuously as search engines (Google, Yahoo, Bing etc.) use smarter and smarter analytics to evaluate internet user behaviour. You will always need to monitor and modify continuously to keep your website optimized.
Here are 8 tips you must follow if you want to optimise your medical website –
1. Website Speed
Slow websites lead to increased abandon rates, and low indexation by search engines. This affects your search engine results negatively. So, page loading speed is a crucial factor for optimization and will remain so. A fast website leads to user satisfaction, higher search engine ranking and better conversions. This is our number one recommendation to optimise your medical website. You should look for a good hosting provider with 24/7 support services. A premium hosting service provider like The Computing Australia Group can ensure good speed for your website and 24/7 technical support.
2. Smartphone Friendly Website
With more and more people turning to their smartphones to use the net, it is vital that your website must be easy to navigate on a smartphone. Mobile phone users generally do not click on links as much as a PC user, so important information and images should be available upfront.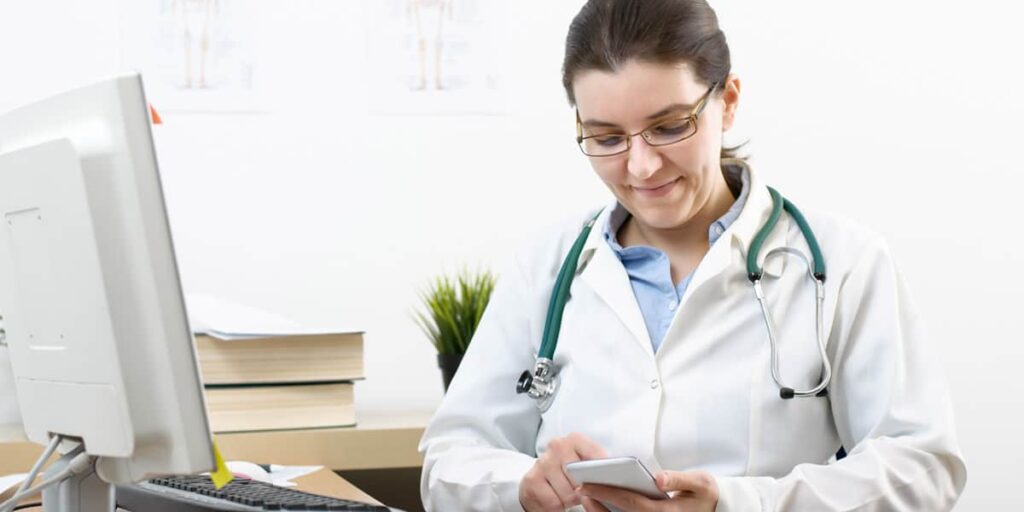 3. Real Business Information
Ensuring your business information (name, address, phone number) is updated and the same across all pages gives credibility to your site. Also, your patients would mostly be from the local area where your practice is located and would do a search for medical professionals in the area. Using a tool like Google My Business allows you to appear in maps and local area listings and lets visitors leave reviews. Reviews help in improving SEO and increase in visitors. GMB also provides insights about the visitor traffic, like where your visitors are coming from and their demographics. For more information check our blog on Google My Business.
4. Site Formatting
Your site must have a good structure to be easily accessible and indexable by a search engine. Easy indexing ensures higher search rankings. You should have headings and subheadings and use relevant keywords in these. Users must also be able to navigate through your site easily. One of the best ways is to use navigation bars at the top of the page and to have clear and eye-catching Calls to Action. If your site is not user-friendly, it will have high 'bounce' rates, which will affect your search engine rankings very negatively.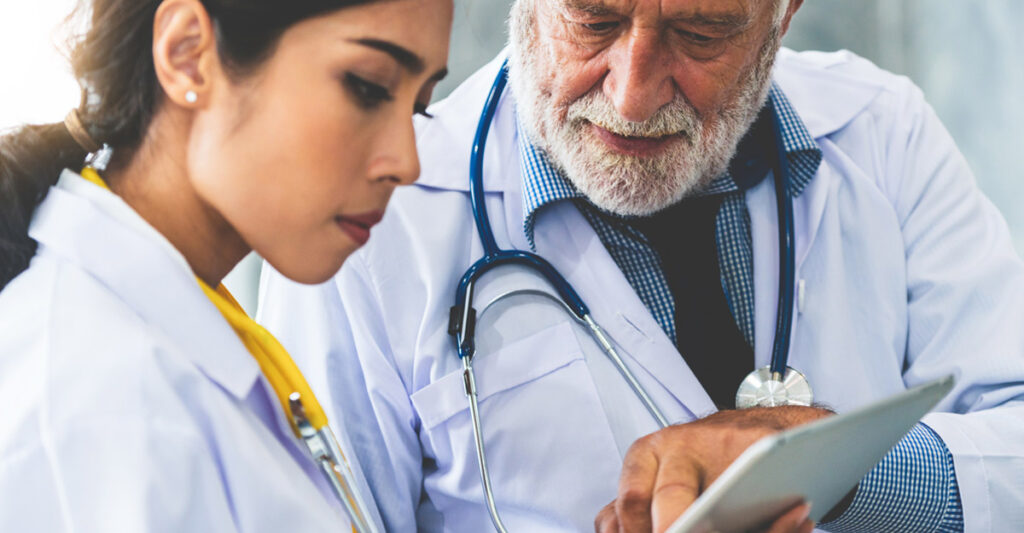 5. Quality Content
Your website should have good quality and authentic information. Post useful articles, blogs on medical developments regularly to keep your site up to date and relevant. Use keyword rich content but do not stuff your site with them as it is considered low-quality content and search engines will penalize you. Use images and videos on your site and ensure that the description is rich in relevant keywords. Ensure that visual representations are in accordance with the National guidelines.
6. Build Links
Build links from your site to authoritative and reputable sites, which have a higher ranking than yours. A good example would be government agencies and authoritative health sites. If you can get a link back from authoritative sites, it can give a huge boost to your site rankings. Use blogs for consistent link building but do not overdo it. A few links to trusted and authoritative sites are much better than a lot of links to low ranking pages. Ensure that you remove dead links on your site regularly.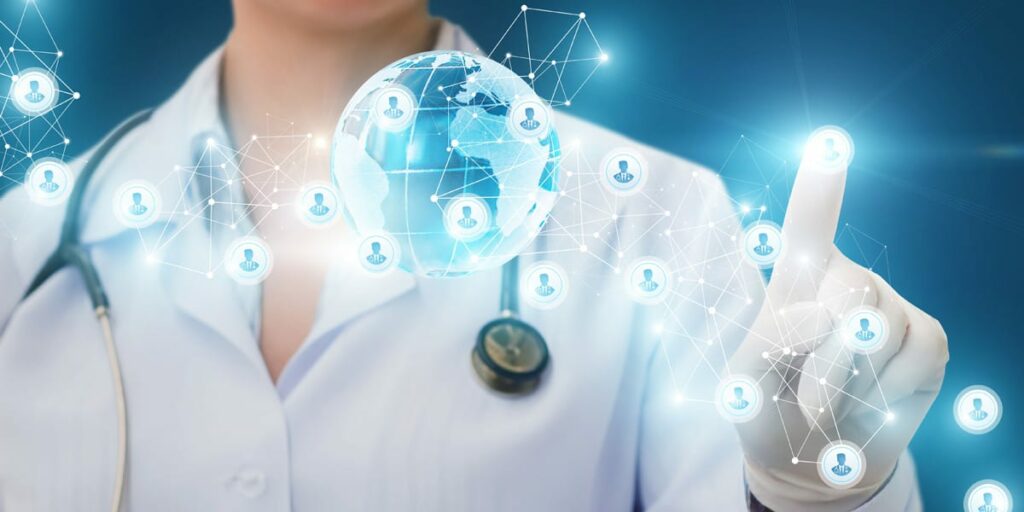 7. Adhere to Guidelines
Ensure that your website design and content is in accordance with the Medical Board of Australia's Guidelines for Advertising of Regulated Health Services. You would not want to be penalized or your website taken down for any violation. For eg; certain advertisements for therapeutic medicines need approval before publication. Restrictions on use of testimonials, discounts and low prices, use of warning statements for surgical and invasive procedures, etc are some of the common areas where guidelines are usually overlooked.
8. Use Right Images
Using images will break the wall of content on your site, especially for articles or posts. As much as possible use real photos than stock images. Of course, we don't mean the actual medical procedures. But while using a 'team at work' image, use photos of your staff. Also try to avoid too clinical images, as some patients may get squeamish with graphic images.
So that was our recommended 8 steps to optimise your medical website. Once your site is optimized, check our blog on how to use your online presence to get more patients. Website optimization is a highly dynamic, technical and continuous job. Keeping up with it will take your time and attention away from your practice. Let The Computing Australia Group's SEO team in Perth do the job for you. We design and maintain websites, do SEO audits for your site, develop optimization strategies and keep your site optimized at all times. Talk to our experts today or email us at sales@computingaustralia.group. Contact us today.
Jargon Buster
Hosting Service Provider : A provider where your actual website files and images are stored. This is different from a domain provider. A good provider ensures your website is fast, optimised and available 24/7.
Stock Images : Images that can be bought online for a license fee. These are generic images that you would search to match your requirement.
SEO audit : It is an analysis to see how well your website is optimised for visibility in search engines.
Reviewed on – August 23,2020
Reviewed by – Monisha M M
Changed title from 7 Tips to Optimise Your Medical Website to 8 Tips to Optimise Your Medical Website
Included point on using Right Images