11 Essential Paid WordPress Plugins for your Business Website
If you have used or at least heard of WordPress, chances are that you know what WordPress plugins are. Simply put, WordPress plugins are a software that contains a set of functions used to enhance the performance, functioning and usability of a WordPress site. WordPress by itself only provides the barebones necessary to create a website. Plugins are of the utmost necessity to expand the functionality of your site.
While there are free plugins available for almost everything, sometimes it becomes necessary to take the paid route to get the best out of your website. Below, we list 11 such plugins that are essential for your business website –
Let's kick off our list of Paid WordPress Plugins with one of our favourites. Recovering lost data can be an expensive and time-consuming process, with no real guarantee of the completeness or accuracy of the data recovered. It is very critical to backup your WordPress site regularly to protect your data from hardware failure, malware attacks, data theft, etc.
Features of Backup Buddy:
Schedule automatic regular back-ups
Cloud storage of backups
Restore and migration of data from backups
Perform quick malware scans
Simple set up process, with easy to understand options
Price – Subscription plans – AUD290/yr for unlimited sites, AUD185/yr for 10 sites and AUD116/yr for 1 site.
WordPress plugins are essential for your site to add useful functionalities. With over 55,000 free, freemium, and premium plugins, how do you get down to choosing the right ones for your site? The plugins you choose would depend on the niche of your website. We bring you our list of paid WordPress plugins specifically for business sites.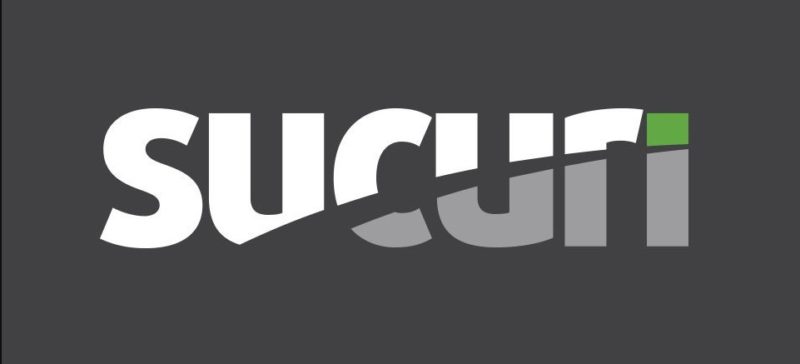 It is a powerful plugin and creates multiple layers to protect your website from malware attacks and hackers. It combines the features of a Web Application Firewall, Intrusion Detection System and Content Delivery Network.
In addition to remote malware scanning and security notifications, Sucuri provides:
Security activity logs
Blacklist monitoring
File-integrity monitoring
Cloud-based reverse-proxy website firewall to filter traffic
Content delivery network to speed up your website and improve page-load times
Price – AUD291/yr for Basic, AUD436/yr for Professional, AUD727/yr for Business. Custom versions also available.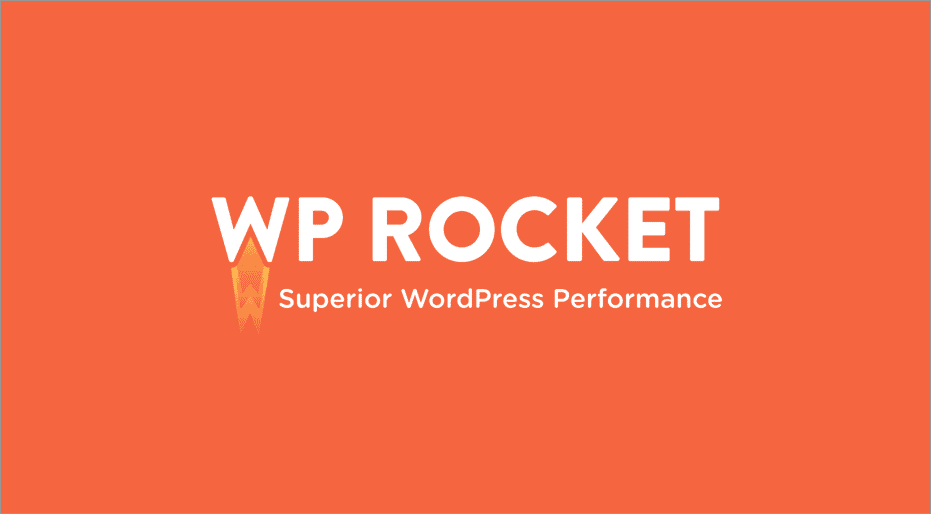 Speed is crucial for any site. You will need a caching plug-in to speed up your site. WP Rocket is one of the most user-friendly caching plugins with most of the options being taken care of on activation itself.
In addition to the caching function, it features:
Minify HTML
Sitemap Preloading
Multilingual Compatibility
eCommerce Friendly
Google Fonts Optimization
Lazy Load
Mobile Caching
Defer JS loading
Integration with CDNs, and quite a few more
Price – AUD71 for Single, AUD144 for Plus(3 sites) and AUD362 for Infinite (unlimited sites). License renewals required if you want updates. Renewals are currently at 30% off.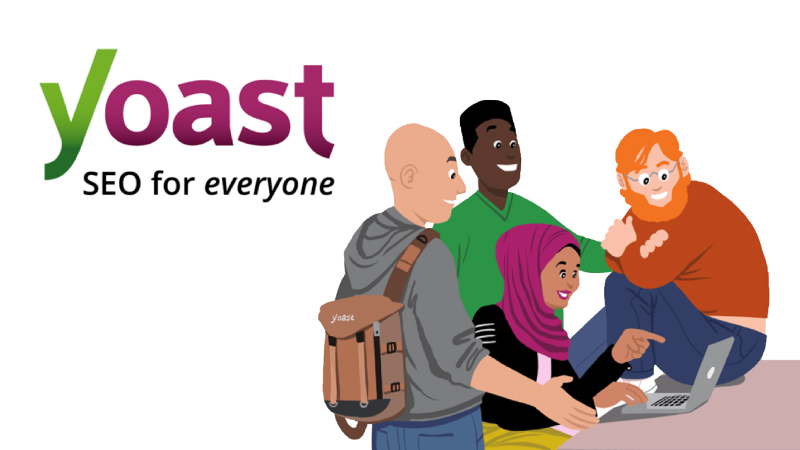 No list of Paid WordPress Plugins is complete without Yoast. SEO is essential for SERPs and driving traffic. Yoast is one of the best SEO plugins.
The key features include:
Allows you to choose a focus keyword for your content
Built-in content analysis recommends steps for SEO improvement
Meta keywords and description management
Managing duplicate content
No-index for pages that you don't want to be indexed
Canonical links
Hide archives and tags
Search Console Integration
Easy editing of Robots and .htaccess files
Protecting your RSS feed from content scrapers and more
Price – There is a free version, but you'll need the premium version (AUD130) if you need to make use of the full features.
5. Thrive Leads (Email building plugin)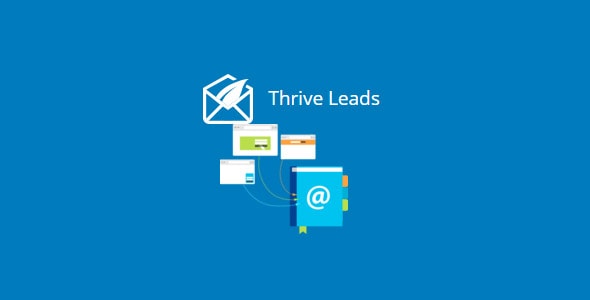 This is just the lead generation plug-in you need for opt-in forms and to build and grow your email list.
The basic features include:
Pre-designed templates
Detailed stats and reports
Boosts conversions with SmartLinks & Smart Exit
Targeting and testing features
The various types of opt-ins featured include:
ThriveBox (PopUp Lightbox)
Sticky Ribbon
In-Line forms
2-Step Opt-In forms
Slide-in
Opt-In Widget
Screen Filler Overlay
Content Lock
Yes/No & Multiple-Choice Forms
Price – AUD97 for 1 license, AUD141 for 5 licenses, AUD214 for 15 licenses. There is also an option to become a member for AUD28/mo (paid annually) for 25 licenses and access to all plugins developed by Thrive Themes.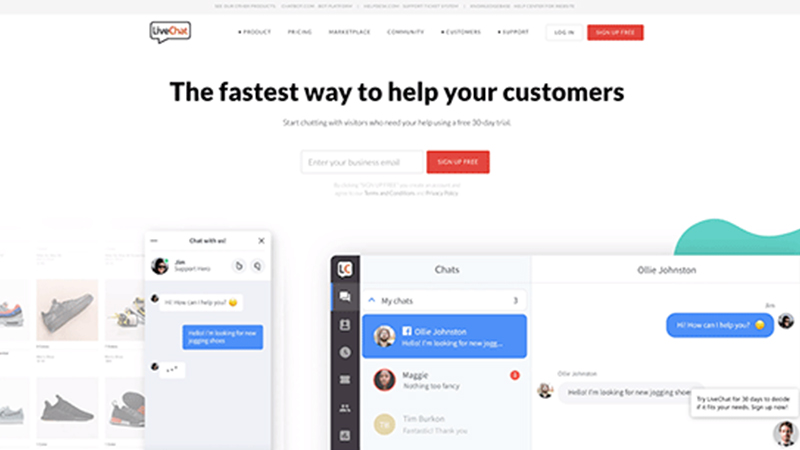 Real-time interaction with website visitors is a great method of user engagement and lead generation. Live-Chat is one of the best chat plugins available for WordPress.
Features:
The chat window shows instantly what the visitor is typing, allowing you to prepare quick response and assistance
The customizable chat box is always visible and accessible with a single click
Embedded share buttons
Allows you to start a conversation with a customer first
Built-in analytics and reports
Connect to Google Analytics for impact analysis
Price – There is a free trial for 14 days. Plans start at AUD23 per seat/month for starter, AUD 48 per seat/month for Team, AUD73 per seat/month for Business (most popular plan) and AUD217 per seat for Enterprise.
7. Envira Gallery (Gallery Plugin)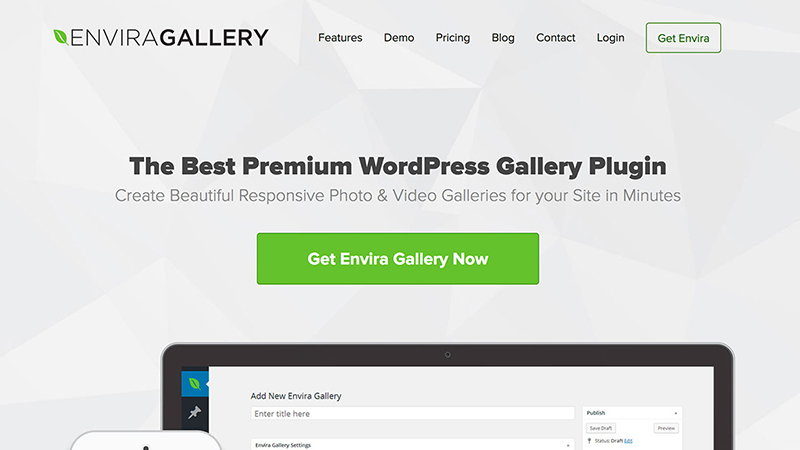 A responsive image and video gallery is important for a business website. Envira Gallery is an awesome plugin that lets you set up a gallery in minutes. The most noticeable things are the ease of use and speed. It's very easy to create a gallery and insert in a page, post, or a widget. And unlike other gallery plugins, it doesn't slow down your site speed.
Other features include:
Drag and drop gallery builder
Pop-ups and slideshows
Pre-built templates
Watermarking
Social sharing
Download enabled
Great mobile responsiveness
Price – AUD42 for Basic, AUD100 for Plus, AUD144 for Pro(most popular plan) and AUD435 for Agency. Renewals need to be done annually if you need updates.
8. AdSanity (Ad Management Plugin)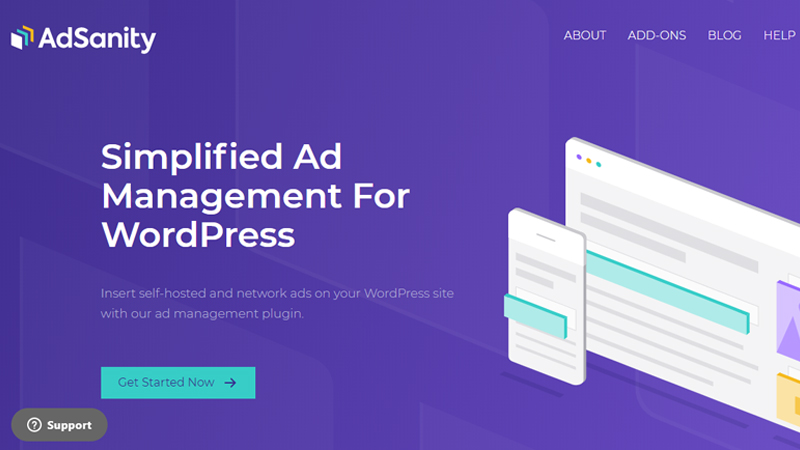 Advertising is a popular way to monetize your site. Displaying ads manually on your WordPress site can be quite a struggle. It is a very easy to use plugin with a core of basic features and option of add-ons for advanced functionalities. AdSanity allows you to publish self-hosted and network ads.
Other features include:
Multiple publishing options to create endless or date-based ads
Statistics of your ad views and click-throughs, with various add-ons like Google Analytics tracking
Ad Block detection
Hide ads depending on the visitor demography
Control how your ads appear with a new metabox on Create Ad screen
Price – Licenses start at Blogger – AUD71/yr for 1 public and 1 local domain, Developer- AUD217/yr for unlimited public and local domains, Lifetime – AUD711 one time for unlimited domains for lifetime.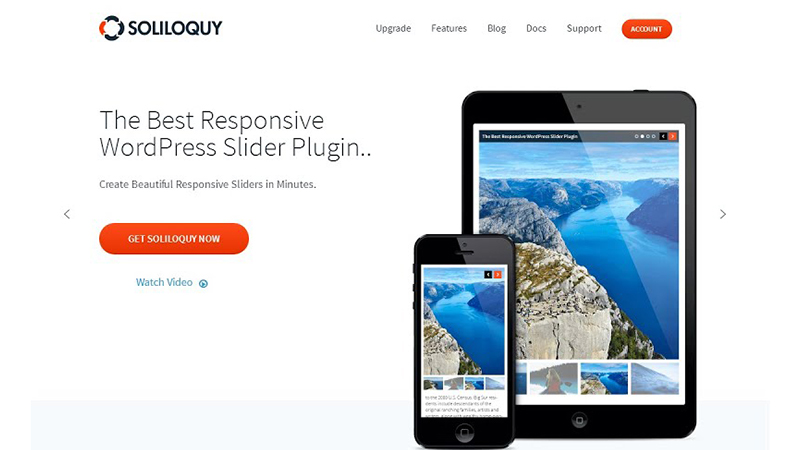 Business sites find sliders an effective way to display important messages and images. Soliloquy is the fastest loading and most easy-to-use slider plugin available in the market. In addition to the core features, the advanced features are offered as add-ons. You just need to activate a feature from the add-on page, keeping the interface clutter-free.
This plug-in features:
Pre-built templates
Default settings
Thumbnails and lightbox slider options
Time interval scheduler for slides
Import messages from Instagram
Download protection
Price – Licenses start at Personal- AUD28 for 1 site, Multi- AUD71 for 3 sites, Developer- AUD144 for 25 sites (Most popular), Agency- AUD362 for unlimited sites. License renewal required for updates.
10. Social Snap (Social Share plugin)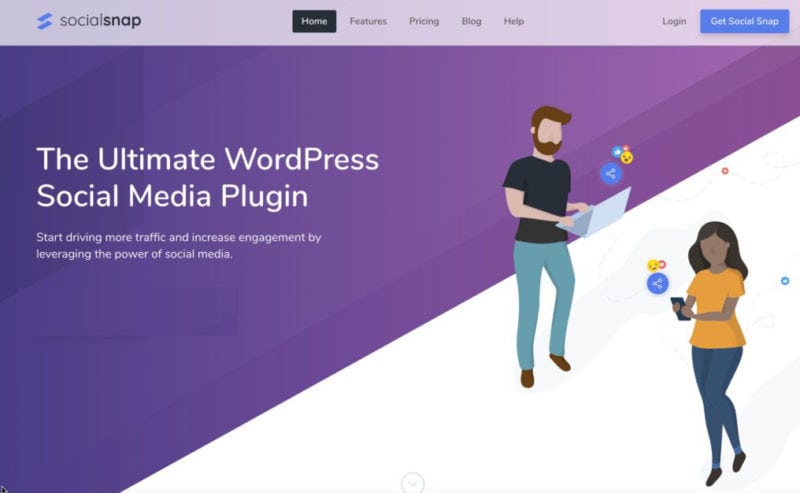 It's not enough to just have a great website. Social media is crucial for the visibility and reach of any business. It is no wonder that sites with share buttons get more traffic and user engagement than sites that do not have share options. Social Snap is a relatively new plugin that has become a hit quite fast with its features and button designs.
The main features include:
Advanced Analytics
Supports total and individual share counts
Editing of social media metadata
Re-sharing old posts
Visitors can log-in to your site from social networks
Device targeting
Social Auto poster to publish new posts automatically on Facebook, Twitter and LinkedIn
Click to tweet boxes, etc
Price – The basic version is free. If you need access to all the add-ons you'll need to upgrade to the premium version. Licenses start from AUD57 per year for 1 site, AUD144 per year for 3 sites, AUD435 per year for 15 sites.
11. WPForms (Contact Forms Plugin)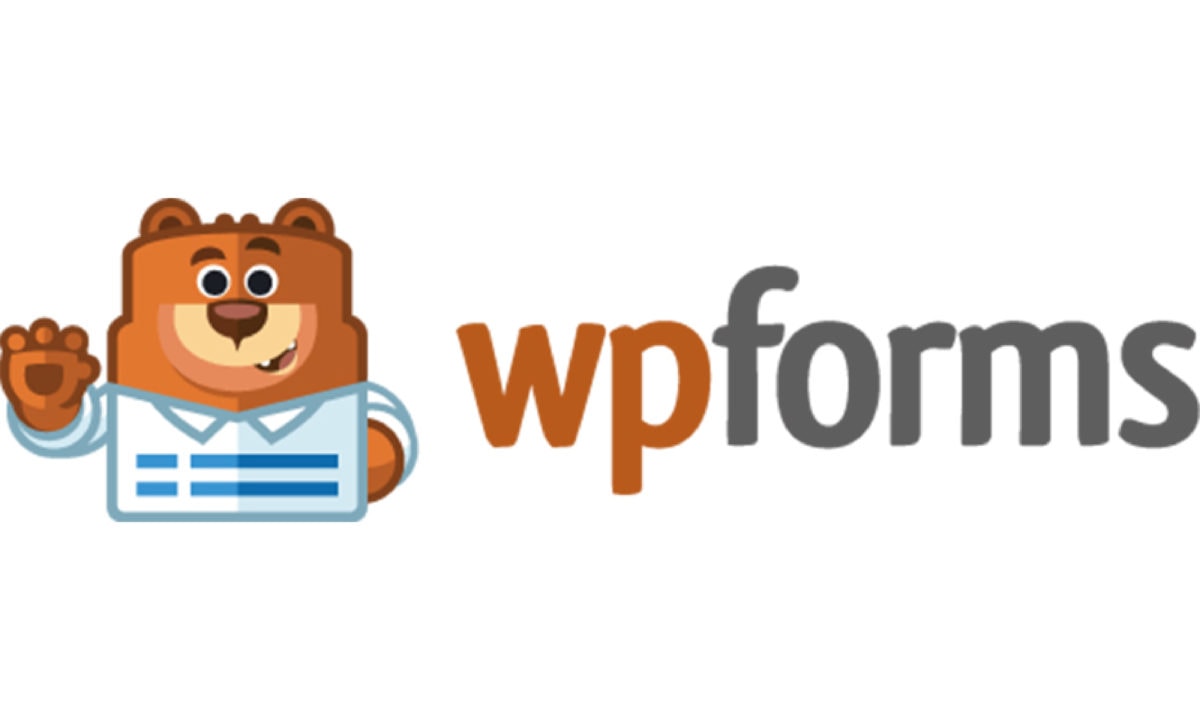 A website is incomplete without contact forms. Visitors can easily contact you with contact forms. WPForms is the most user-friendly and popular forms plugins out there.
The main features include:
Drag and Drop builder to create forms without writing code.
Responsive across multiple devices
Pre-built form templates
View all leads in one place
Smart captcha and Spam Protection
Instant form notification
Easy to Embed Forms
Price – There is a 'lite' version which is free. If you are looking for powerful features to grow your business leads, we recommend the Pro version. Pricing ranges from approximately AUD 110/year for the Basic version to AUD 554/year for the Pro version.
So that's our list of Paid WordPress Plugins. Some of these plugins have a basic free version, but you'll need a premium version to make full use of the features offered. You may also be interested in our post: 12 Woo Commerce Plugins to make the client experience pop. Not sure which plugins to choose? Let us help you. With our extensive knowledge on designing and hosting WordPress sites, we can help you design your WordPress site and to choose the best plugins for your business site. Contact us today or email us at sales@computingaustralia.group.
Jargon Buster
Malware attacks: A common cyber attack in which criminals inject malicious code in a website/software to perform unauthorised and often harmful actions.
Captcha: (Completely Automated Public Turing test to tell Computers and Humans Apart) is a program used to determine if the input provided for some actions (such as website registration) is by a real human or a spam bot.
CDN: A Content Delivery Network (CDN) is a system of geographically distributed servers that work together to provide fast delivery of Internet content.
Reviewed on – August 23,2020
Reviewed by – Monisha M M
Changed title from 10 Essential Paid WordPress Plugins for your Business Website to 11 Essential Paid WordPress Plugins for your Business Website
Added WP Forms (Contact Forms Plugin)